Alumnae
Alumna makes a world of difference
Follow along as we trace the story of Pat DeGroot, '64, across three continents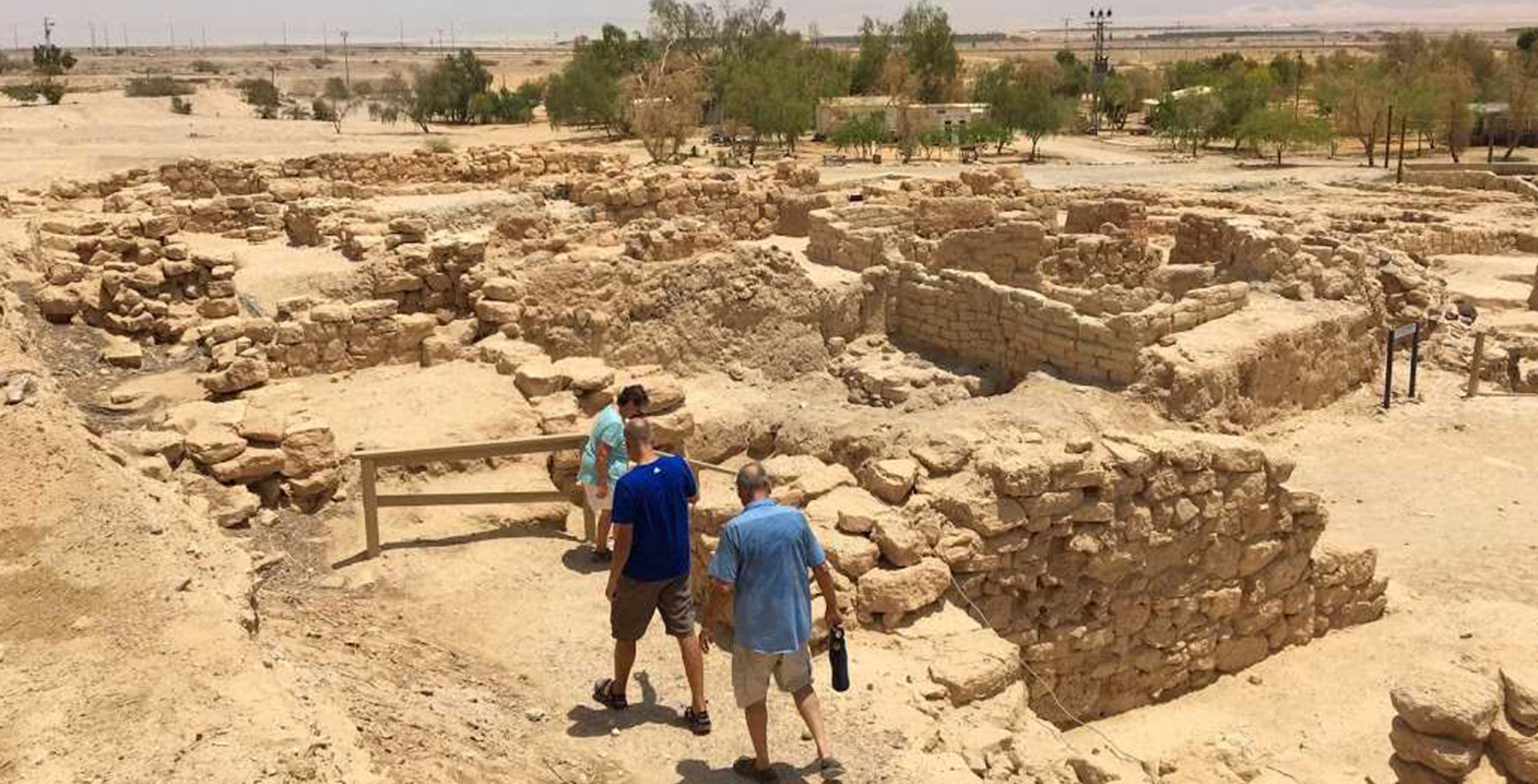 How will I make a difference? The question that challenges all young Mount Mary students, and it follows us through our lives as we grow, engage and shape our personal legacies.
Armed with an education and a mission, one woman has lived a life grounded in faith and service. Her story spans the globe, from Israel to Uganda before circling back to Green Bay, Wis.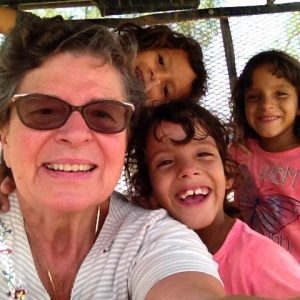 For the past three months, Pat DeGroot, '64, and her husband, Jim Crumley, have lived and worked in Israel. This month, she will spend her weekends in August visiting parishes throughout the Diocese of Green Bay, raising money for girls' education in Uganda.
When Pat stops to think about the fact that she's been retired for 10 years, she has a laugh.
"When was there ever time to work?" she muses. "There's so much work yet to be done."
Over the next few days we will tell the story of this alumna's commitment to transform the world, and the unstoppable spirit that connects us all.
"Our mission at Mount Mary is huge, it is to educate women to transform the world," says Wendy Weaver, dean for academic affairs.
"Women like Pat make our impossible mission possible."
To learn more about Pat's return to Israel in November and Blossoming Rose, the organization that manages Biblical Tamar Park, visit www.blossomingrose.org.
See the most recent posts: