Alumnae
For this alum, pizza and research pair well together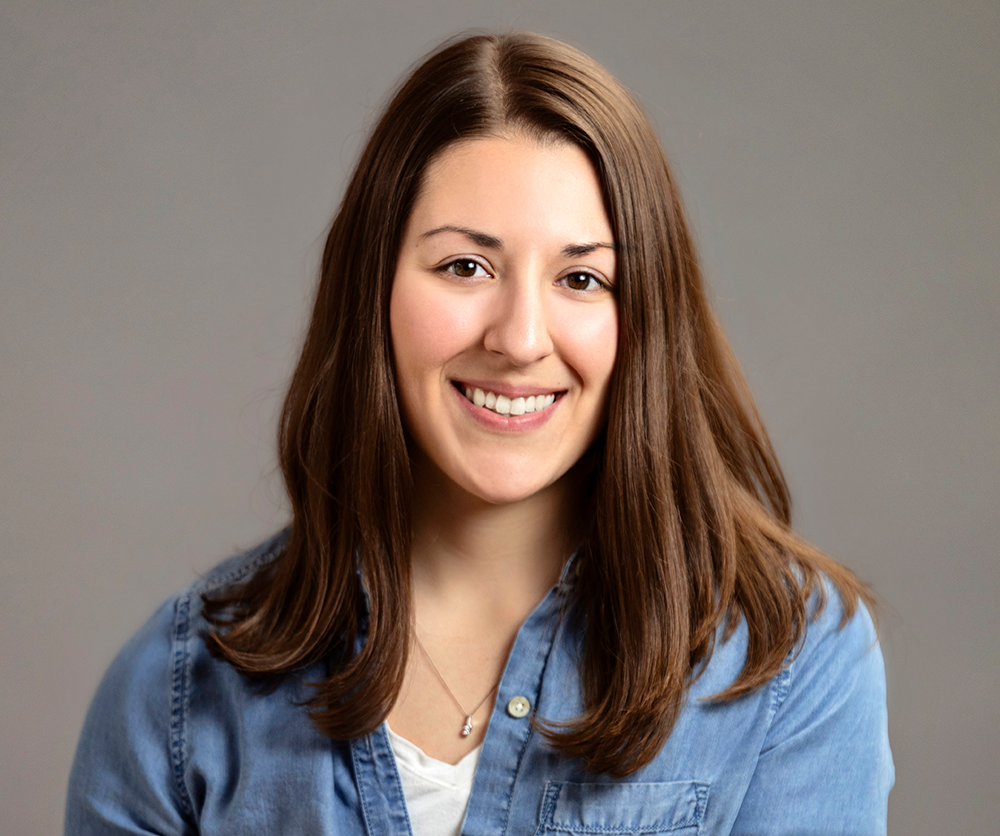 It all happened so quickly. Emily Boutcher '18, had intended to study dietetics when she transferred to Mount Mary in 2016. She had not been here long when she learned about food science, a new program at the time.
She made the switch, became one of the university's first food science graduates and is now leading a number of taste testing experiments for Palermo's Pizza.
As a student, Boutcher worked as an intern at Palermo's and returned to the company shortly after graduation. She is now a quality assurance specialist, addressing  customer concerns and analyzing data trends for quality control.
Her familiarity with the sensory testing lab at Mount Mary gave her the experience she currently needs to conduct taste tests for the company. Her tests involve pinpointing consumer preferences to determine just the right qualities of pizza crust, including color; proper browning, called "toast points;" aroma; texture and bite; aftertaste and, of course, flavor.
"Food science had me hooked," she said. Because of her enthusiasm for science, particularly chemistry, she will be featured in an upcoming Mount Mary recruitment campaign geared toward students interested in science and math careers.
Even before the recruitment campaign launches, Boutcher has been helping the program gain attention. Her supervisor, Amanda Blaha, recently enrolled at Mount Mary to earn her advanced degree in the university's new Master's in Food Science program.
In her spare time, Boutcher spends her time training as an endurance athlete, and cooking.
Her latest specialty to prepare is brisket. She enjoys both the taste and the ability to see the meat-browning process, called the Maillard reaction, take place.
"It's so much fun to see the science behind great cooking," she said. "Food is just so cool."
She hopes her enthusiasm will continue to spread, particularly at Mount Mary, where a significant percentage of students (44%) are majoring in Science, Technology, Engineering and Math (STEM) programs. This significant representation will go a long way toward achieving equity in a male-dominated field.
"There's a place for everyone," she said.