Alumnae
As mentor relationship matures, the learning goes both ways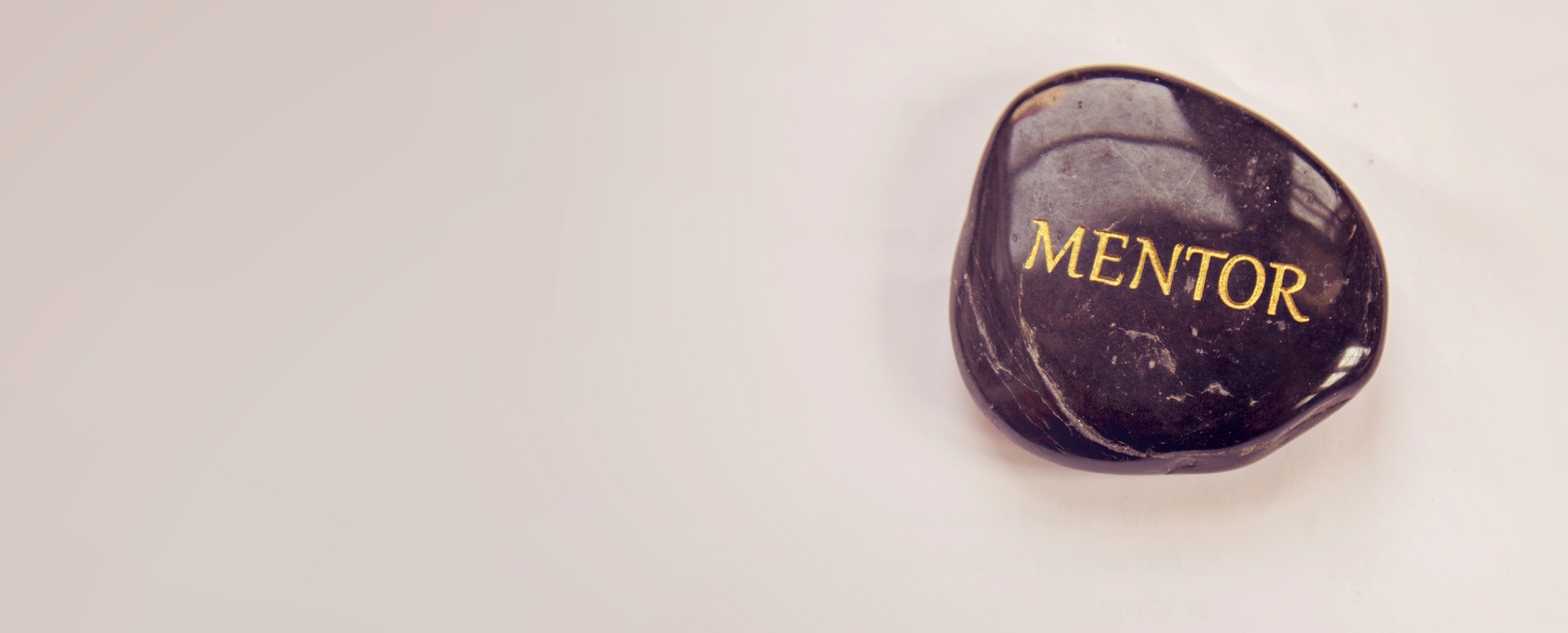 Educators don't set out to be mentors. We teach. But there are times a surprising connection is made between teacher and student. Sometimes that turns into a decade, or even a lifetime, of friendship and support, encouragement and life stories. There may be shared Christmas cards or social media posts — a quick note celebrating a life passage, perhaps a Ph.D., a career change. Before long, that teaching relationship has shifted and we've fallen into a mentoring relationship that feels an awful lot like friendship.
Mentoring isn't something we choose; rather, the mentor/mentee relationship chooses us. In the case of Malynnda Johnson '06 Ph.D., an assistant professor at Indiana State University and my former student, mentoring has gone to the next level as she becomes a mentor to others.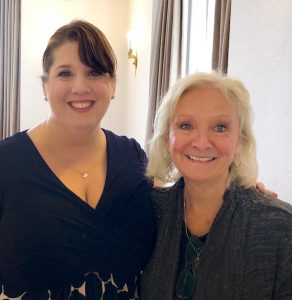 When Malynnda (who I still fall into calling "Mindy" from those days when I served as Arches advisor and she served as page designer) asked me to be her guest mentor for a panel on mentoring, I was honored.
The panel, entitled "Made a Difference to Me: The Importance of Mentoring in Undergraduate Education," was a rare opportunity to celebrate the mentoring relationship. But it was also a chance to talk about how these relationships form and shift and change.
Mindy recalled that our mentor relationship began while she was studying to become a graphic designer. She was questioning her major and I convinced her she could design for the newspaper. She was a magnificent designer but also an amazing writer.
She discovered she loved to communicate and do research, and entered UWM as a graduate student to pursue her Ph.D. in communication (despite my best efforts to convince her to go into journalism). I can happily say that I'm thrilled Mindy refused my suggestion because she admits her life has taken her beyond her wildest dreams, passing on her energy, knowledge, and community engagement to other students.
While awaiting publication of her first text on health communication, specifically on health narrative of HIV on television, Mindy has produced multiple book chapters and journal articles. For the past ten years her research has remained bifurcated into the areas of difficult conversations between doctors and patients (including HIV and STD testing, mental health, and death) as well as media portrayals of health. If you ask what drives her, she'll probably tell you she's "seeking a world where people are not stigmatized for wanting to protect and value their bodies!"
Mindy is a teacher, advocate and health communication scholar, and she's making a positive and socially just difference in the world.
Have I mentioned that I've learned a lot from her as well?
Ann Angel '75 is an author and professor in Mount Mary's graduate English program. She and Malynnda spoke about their mentoring relationship at the Central States Communication Association Conference this spring.
To read Malynnda's reflection about her role as Ann's mentee, please visit Reflections on Mentorship – Malynnda Johnson.