Business
Business school adds HR concentration and shortens pathway to MBA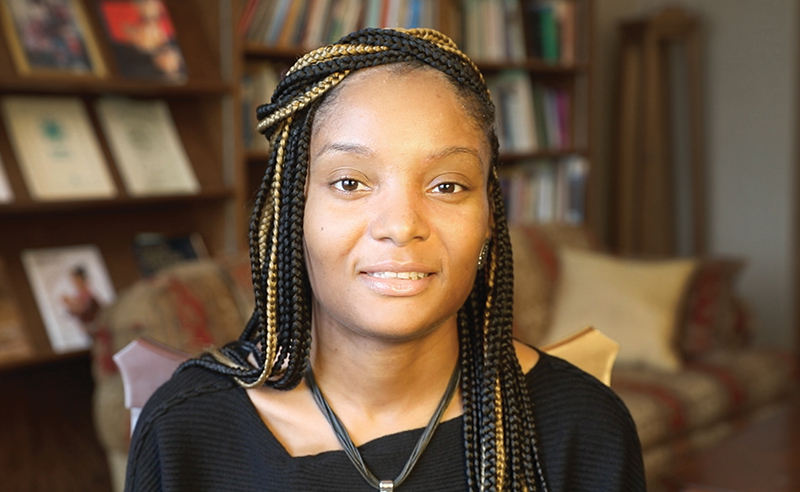 This fall, Mount Mary University's School of Business will offer undergraduate and MBA students the ability to specialize in human resources management, and has shortened the timeline for undergraduate business students to earn their MBA.
HR is one of the fastest-growing fields in the United States, according to the national Society for Human Resource Management (SHRM). Mount Mary's human resources courses will address key HR areas such as staffing, training and development, compensation, benefits and labor-management relations. Coursework is designed around standards set by SHRM, which will prepare students for the association's professional certification.
Read the blog article by MBA student Shanita Rowsey.
The 4+1 initiative is available for students majoring in business administration and human resources; it is part of campus-wide efforts to streamline the pathways for students interested in advanced degrees. Students can earn an undergraduate degree and MBA in just five years.
"The re-imagining of Mount Mary's pathway to an MBA is structured to help students find their way to advanced contemporary practice and prepared for current business and employment dynamics," said School of Business Dean Bob Schwartz, MID.