Student Spotlight
Learning to lead, Mount Mary Style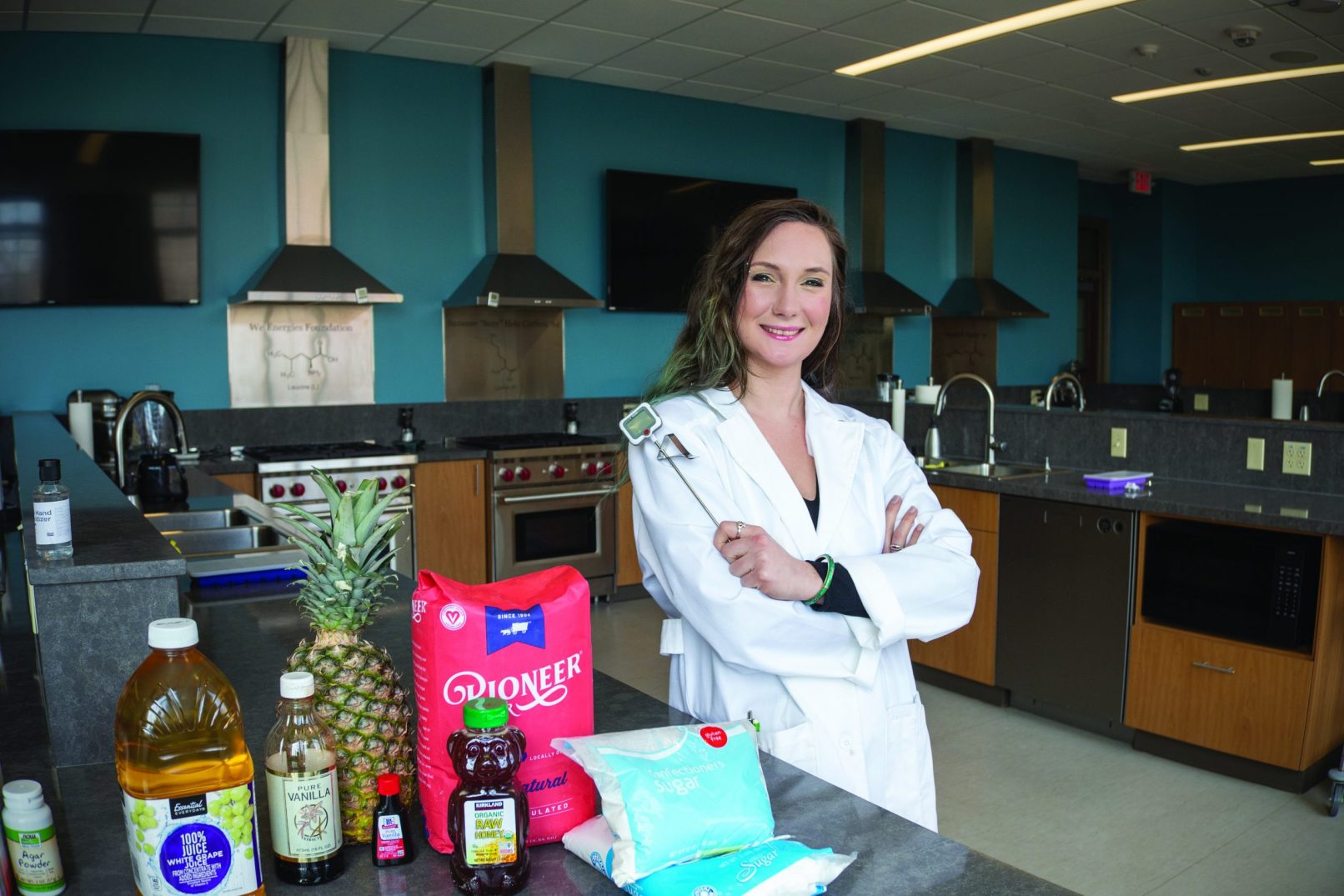 A commitment to children and an interest in healthy food have been strong themes throughout Jamy McClain's life, but it wasn't until she came to Mount Mary that her personal mission sharpened into focus.
Her passion for food equity began during her second year at UWM during a food sustainability course that covered issues such as food equity, community and big agriculture. Today she is earning her M.S. in integrated nutrition and dietetics at Mount Mary.
"That class was the first thing in my life, besides music, that I felt my heart was in."
After being at UWM for a few years, she took a break from school and began working at a gym. There, she sometimes assisted clients with making meal plans and one of her colleagues had mentioned how she would be a great dietitian. She began researching programs and found Mount Mary.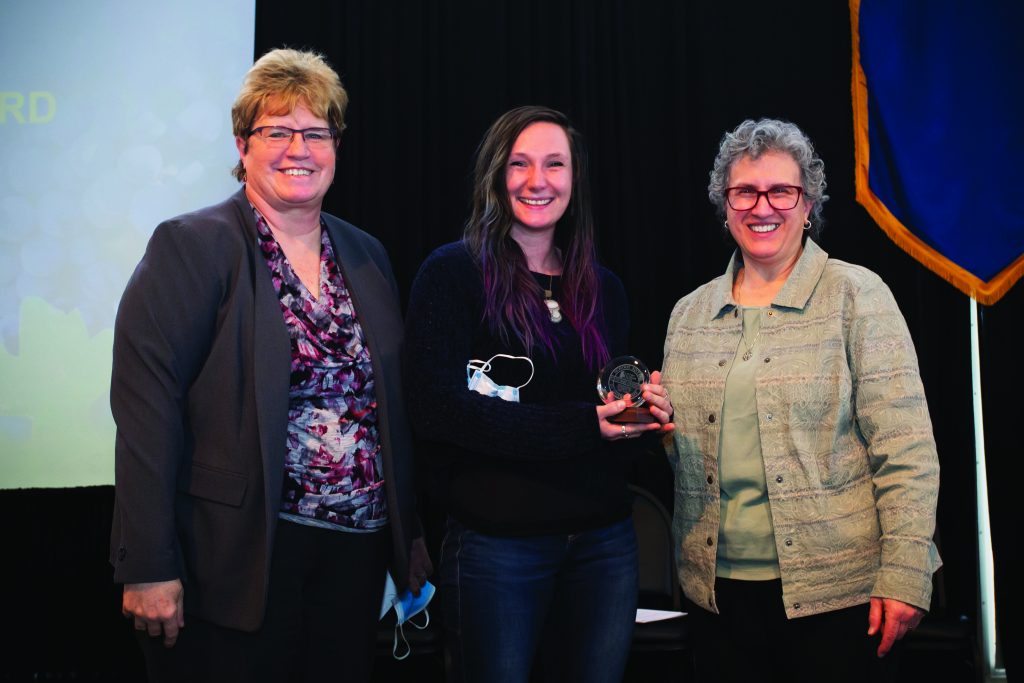 Since coming to Mount Mary, McClain has immersed herself into campus activities, everything from student government and cross country to joining – and eventually leading – the communications club, Empowering Voices.
"I'm making it a place to have discussions about what is going on within the community and the world," she said.
She currently works at a community center as an after-school child care provider and camp counselor. She is concerned that the free lunches weren't particularly nutritious, and neither were the take-home meals the students would bring to back to their families.
McClain's goal is to one day be able to make regulations to help those without the access to healthier options.
"It's a human right to have access to healthy food. With my major, and especially with my love for kids, I would like to go work for the public school systems and create meal plans and create regulations to get healthier food in the free food programs that children depend on so much."

Jamy McClain
Throughout her time at Mount Mary, McClain has found her voice and embodies the mission of Mount Mary, to be a bold leader with a passion for social justice. In February she was awarded the Mother Caroline Award for her commitment to sustainability, food equity and the community.
"I never thought I was a leader, but this school has proven to me that I can be a leader and I have the capacity to do so. I get so emotional – I love this school so much," said McClain.
Like Mother Caroline, McClain manifests a passion, not only for practices in food sustainability and her chosen discipline of dietetics, but also in her commitment to building a sense of community and helping empower voices to respond to the needs of the times.
"When reading about Mother Caroline and her commitment to serve in the community, it makes me very honored to have gotten that award. Because just like her, I am really active in every community I am a part of," she said.
"I think Mother Caroline and I would have been great friends."