Trinity Woods
Generations growing together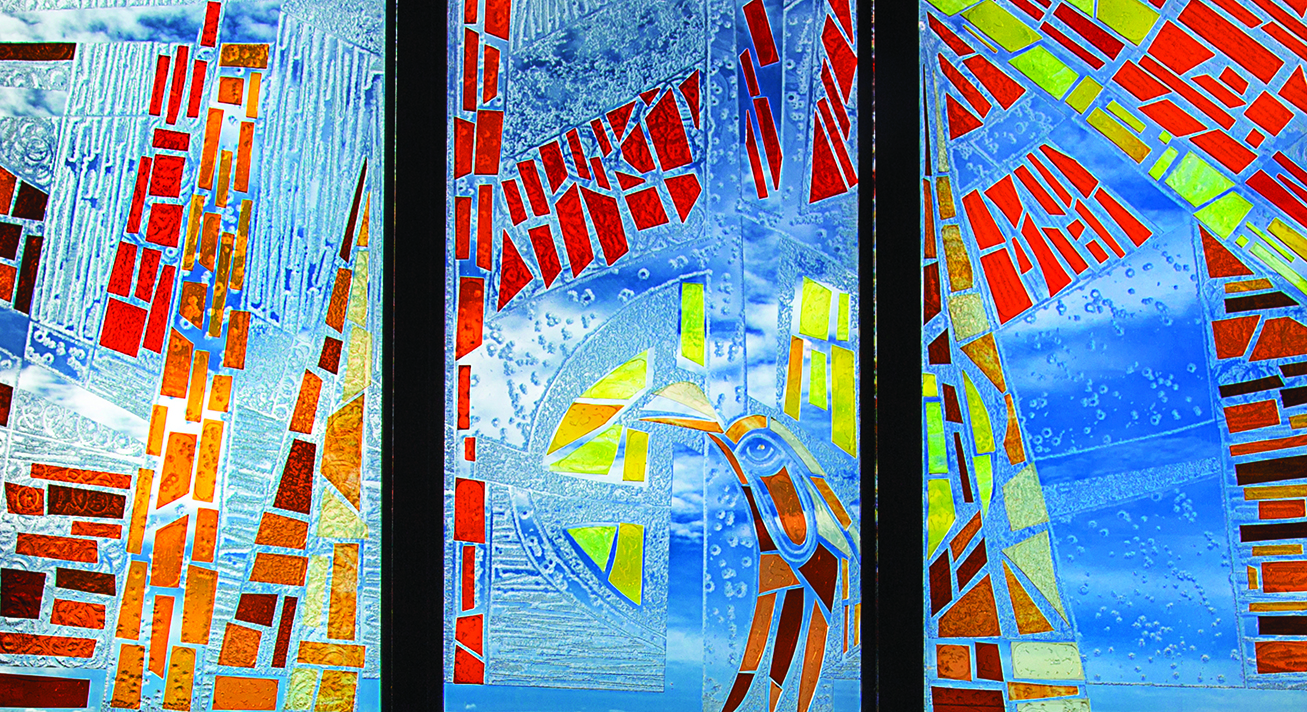 Trinity Woods community a national model for support and innovation
It is more than a place to call home for sisters and seniors, mothers and children. From the moment the concept was introduced, Trinity Woods has garnered national attention as a landmark example of care and community.
"Intergenerational living is about being open to what you can learn from others, and acknowledging the importance of human connection and interaction in every possible way," said Mount Mary President Christine Pharr, Ph.D., who was greatly involved in the development of this living community.
Trinity Woods provides an educational and supportive housing option for single mothers who are students at Mount Mary University and a vibrant, intergenerational living environment for School Sisters of Notre Dame and seniors. All buildings are fully interconnected by a Town Center that incorporates numerous spaces to bring people together in friendly conversation, dining, prayer, learning and socialization.
This one-of-a-kind intergenerational housing community opened its doors in late 2021, and also includes an early childhood education center for up to 100 children managed by Wauwatosa Daycare. The facility also provides myriad opportunities for internships, clinicals, practicums and relationship building for all Mount Mary students as a place for educational immersion and professional practice.
"At Trinity Woods a landmark revolutionary program was created. The trajectory and future success that Mount Mary has had in creating Trinity Woods will and should be a model for other Catholic higher education institutions with a need to increase the quality of lives in the campus community."

Geneva B. Johnson, Mount Mary University Trustee Emeritus

The addition of Trinity Woods to the Mount Mary campus has been an identity shifter for the university, welcoming the Sisters and seniors into the Mount Mary community.
There are ample opportunities for students and their children to interact with the SSNDs and senior residents at Trinity Woods. The community lounges on each student floor feature reading nooks for children and play areas. Many of the SSNDs enjoy eating meals and interacting with the children whenever possible.