Through legacy giving, Fidelis Society members remain forever faithful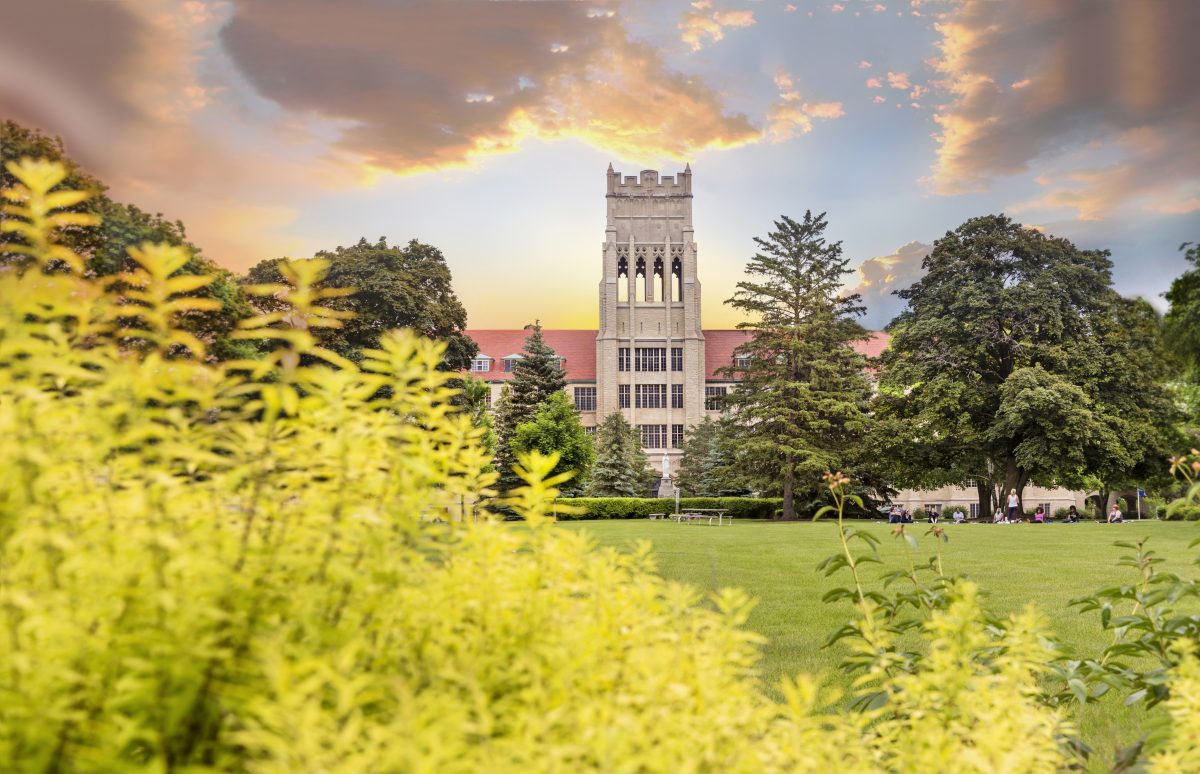 Posted on November 20, 2020
At Mount Mary, the idea of "giving back" is woven deep into the fabric of our mission. Students here learn so much more than academics, they learn to be leaders, to build integrity and to move through life with compassion. Many who leave this campus carry the teachings and wisdom they've developed at Mount Mary with them for the rest of their lives.
As life progresses and experience deepens, many alumnae continue to feel deeply connected to their time at Mount Mary. When it comes time to think about how to distribute earthly possessions, many reflect on what's been important to them during their lifetime and what has made a lasting impact on them. One alumna recently said, "The older I get, the more I understand the important impact this place had on me."
Fidelis means faithful in Latin. The Fidelis Society is a group of individuals who are forever faithful to supporting the mission of MMU and paying it forward to the next generations of students. Today, over 129 alums and friends have chosen Mount Mary to be part of their legacy giving.
As people begin their estate planning, taking care of loved ones is understandably
the top priority. After that, many want to leave a legacy in appreciation for their blessings. Fidelis Society members feel that Mount Mary as enriched their lives, and they want to pass on those blessings to young women who come after them.
Estate planning may sound overwhelming and only for the wealthy, but in reality it can be simple and accessible for anyone. For example, MMU can be added as a part beneficiary to a life insurance policy, IRA, investment portfolio or bank account. A codicil can also be added to a will which involves minimum attorney time and expense.
When talking about estate or other planned gifts, it's important to understand that it's not all or nothing. A gift can be a percentage or a specific dollar amount. Even a small percentage can have a big impact for the students at Mount Mary.
When you extend your support of Mount Mary with a gift in your will or living trust or through a beneficiary designation gift, you join a visionary group of donors who have discovered the beauty of these powerful gifts.