Leading Lady: Nan Metzger
Meet the leading lady behind Mount Mary's study abroad programs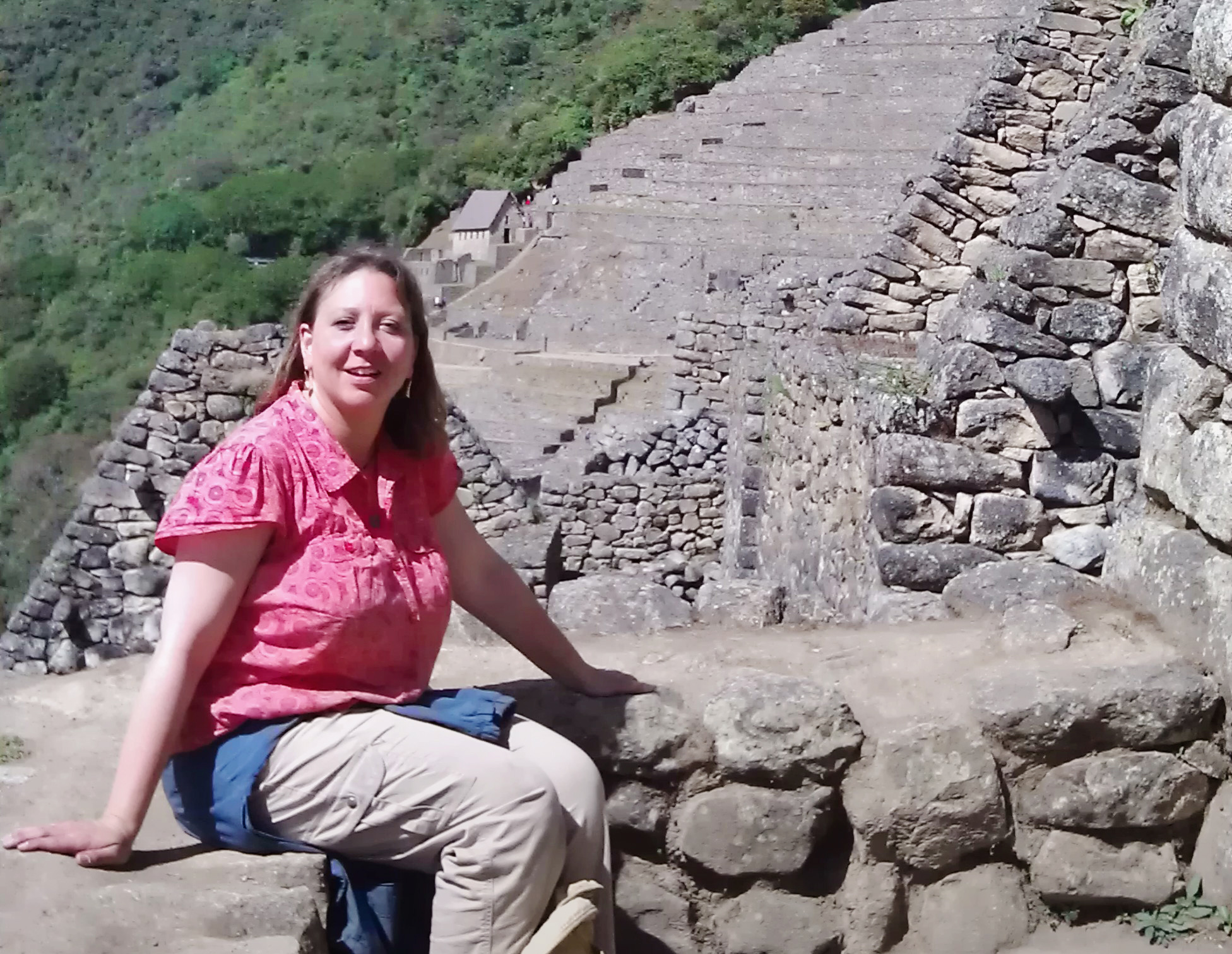 As a teacher, world traveler, trained counselor and director of international studies, Nan Metzger draws on a variety of experiences and skills to enrich students' academic journeys through study abroad programs.
About one in five Mount Mary students study abroad, a number that continues to grow thanks to her positive attitude, extensive knowledge and ongoing support. This number is significantly higher than the national rate of 8-9% of undergraduate students who study abroad, according to the Open Doors Report.
Metzger returned from Costa Rica in January, where she led a group of 16 students over the winter break that focused on environmental topics and sustainable practices. During this study abroad program, she co-taught a literature course that prompted students to apply their firsthand experiences and knowledge of environmental issues to the study of literature and nature writing.
Of the Mount Mary students who study abroad, the vast majority—85%—do so on short-term, faculty-led programs like this one. Mount Mary's most recent study abroad programs included this Costa Rica trip and another to Rome, Italy.
Other students commit to spend longer amounts of time or choose alternate destinations and may choose to study or intern abroad over the summer or for a semester-length program. Metzger assists them in identifying programs that meet their academic and professional goals and fit their budgets.
As the world deals with the urgent crisis caused by the coronavirus (COVID-19), Metzger is focused on ensuring the safety of students and alumnae, and is eager to support initiatives that broaden multicultural understanding.
Study abroad can be an investment that pays a variety of dividends, essential skills that employers are looking for such as cultural sensitivity and awareness, problem solving and working as a team.
"While studying abroad, I enhanced skills such as adaptability, resilience, networking, and how to navigate new experiences," Shantae Chapman '14 said. Chapman studied abroad in Rome and Costa Rica while at Mount Mary. As a student, she managed a Starbucks Cafe. During her Costa Rica experience, she visited one of the suppliers of Starbucks coffee. After graduation, she moved to Seattle to become a senior operations analyst at the Starbucks headquarters. "My study abroad experience contributed significantly in securing that position," she said.
Metzger frequently hosts workshops on scholarships and opportunities and works one-on-one with students to find and apply for funding and programs. Since finances often determine whether or not someone can study abroad, she does her best to help students find affordable options.
Since 2012, a total of 22 Mount Mary students have been recipients of the prestigious Benjamin A. Gilman International Scholarship, receiving $82,000 to date. The Gilman Scholarship helps students, particularly first-generation college students and students from underrepresented populations, to study abroad.
"Students often come back and say to future participants, 'find a way; don't let anything hold you back,'" she said.
And thanks to Metzger's service for the past decade, students are able to overcome those barriers and find a way to make study abroad possible.