Women's Leadership Institute
Expands academic programming, brings restorative justice leader to campus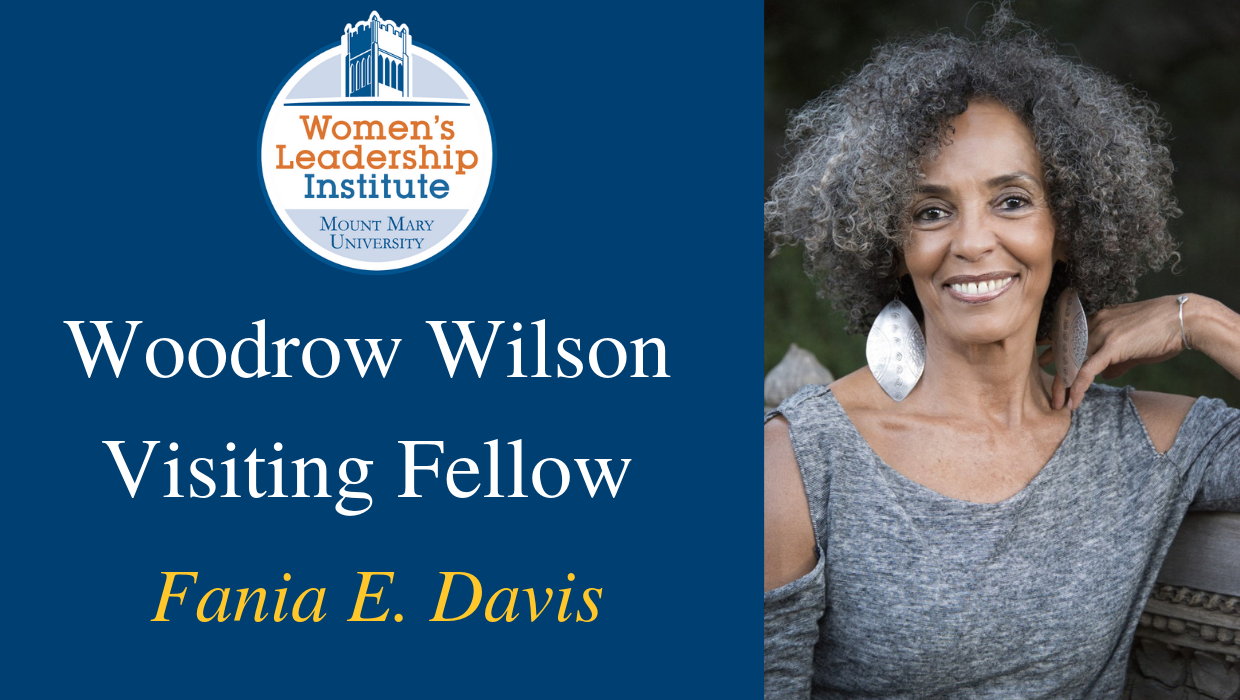 For more than 45 years, the Woodrow Wilson Visiting Fellows (WWVF)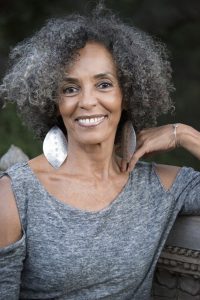 program offered through the Council of Independent Colleges (CIC) has brought prominent artists, diplomats, journalists, business leaders and other nonacademic professionals to campuses across the United States for substantive dialogue with students, faculty members and the local community. The Women's Leadership Institute at Mount Mary University is excited to bring this prestigious program to campus for the first time in fall 2019, made possible in part through endowments established by Virginia Cornyn '62 and Nancy Cheski '65.
The program exposes students to outstanding individuals in professional fields to discuss and contemplate the sometimes irregular paths Fellows took before achieving eminence in their chosen vocations. Through a weeklong residential program of classes, seminars, workshops, lectures, and informal discussions, the Fellows create better understanding and new connections between the academic and nonacademic worlds.
Instead of the one-day visit typical of the college lecture circuit, the Visiting Fellows program provides time for trust to develop, complex issues to be explored, and ongoing relations to be established. "Through these weeklong visits, students and faculty members can explore how the topics and theories discussed in the classroom relate to the broader society," said Anne Kahl, director of the Women's Leadership Institute.
"For those students who want to build a better world, Fellows demonstrate that despite challenges there are opportunities to create change through professional activities and as informed citizens," she said.
Mount Mary will welcome Fania E. Davis to campus October 7-10 to explore restorative justice and how it relates to MMU's founding principle of social justice.
Davis is a social activist, restorative justice scholar and civil rights attorney. She co-founded Restorative Justice for Oakland Youth (RJOY). RJOY works to interrupt cycles of youth violence and incarceration, disparately impacting youth of color, fueled by punitive school discipline and juvenile justice policies of youth violence and incarceration.
RJOY promotes institutional shifts toward restorative approaches that actively engage families, communities and systems to repair harm and prevent re-offending.
Davis' close childhood connection to victims of the 1963 Sunday School bombing in Birmingham, Alabama, set her career path early in life. She has received the Ubunti Service to Humanity award, the Maloney award, and World Trust's Healing Justice award. The Los Angeles Times named Davis a new civil rights leader of the 21st century.
"Learning from the experiences of proven leaders and trailblazers and allowing those conversations and discussions to inspire the transformative leader within each of us is where most of the Women's Leadership Institute's programming stems from," said Kahl. "This is an incredible opportunity to enhance the student experience here at Mount Mary and learn from the rich experiences and thoughtful perspective of Fania Davis."