Faculty
Transforming Science Education
Meet the Leading Lady Lynn Diener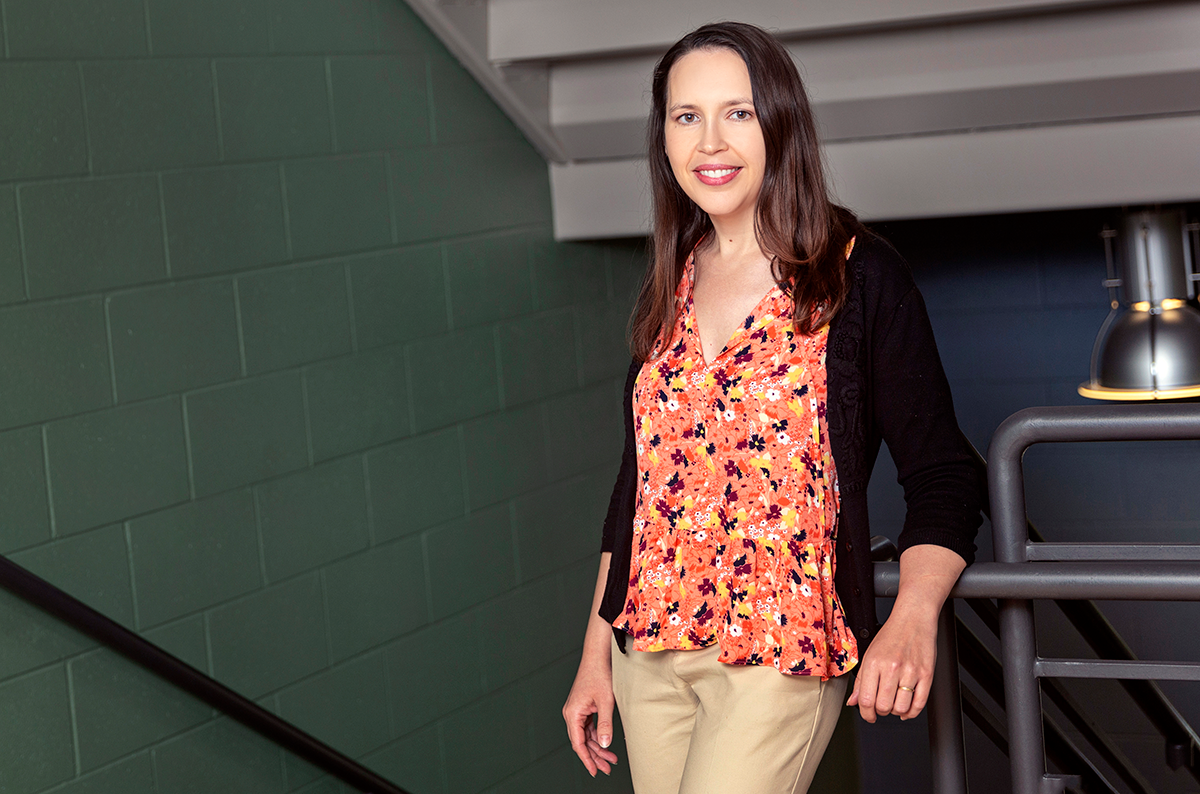 Posted on November 16, 2018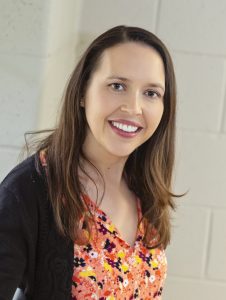 Lynn Diener, professor and sciences department chair, can prove to students that science and creativity are not exclusive to one another. And with an office full of colorful 3D models and past student projects, the evidence is conclusive.
"Students have said, 'I chose science because I am not a creative person.' And I remind them that they are creative, just not in the way they've been told," she said.
Diener, who holds a Ph.D. in molecular and environmental toxicology from the University of Wisconsin-Madison serves as program director of the $1 million grant from the Howard Hughes Medical Institute (HHMI). The purpose of the grant is to break down barriers to learning for women in STEM, through university-wide trainings and new opportunities for students.
Science is comprised of asking questions and seeking the answers to those questions, which uses creative, innovative and analytical thinking skills. During this process, Diener encourages her students to make mistakes, which often serve as the best form of learning.
Through Diener's fellowship with the Milwaukee Public Museum, her ecology students participate in interactive learning by examining the museum's exhibits and reporting their findings. Diener was selected through a competitive proposal process, and implemented the curriculum in her ecology class two years ago.
Diener also plays an active role in several professional organizations. She serves on the National Science Teachers' Association, the Wisconsin Society of Science Teachers, and the Expanding Your Horizons Network (EYHN), which creates STEM-based learning opportunities for middle-school and high-school girls.
"I have always been dedicated to helping young women and girls be successful in STEM," Diener said. "I believe that women can change the world, and an important part of that is being involved in STEM, where a great deal of really important and innovative work is occurring."
And as Mount Mary continues to educate women to transform the world, Diener is playing an important role in upholding that mission by preparing women for science-related careers.
"Students have entered careers right after graduation, pursued advanced degrees in graduate school, professional programs and medical school," she said. "Our students come back and tell us how well their degrees prepared them to be successful in whatever they do next.
"I am proud to have gotten the chance to help them toward their careers and future."