News
Science
Finding your path in purpose and career
How undecided majors become equipped with knowledge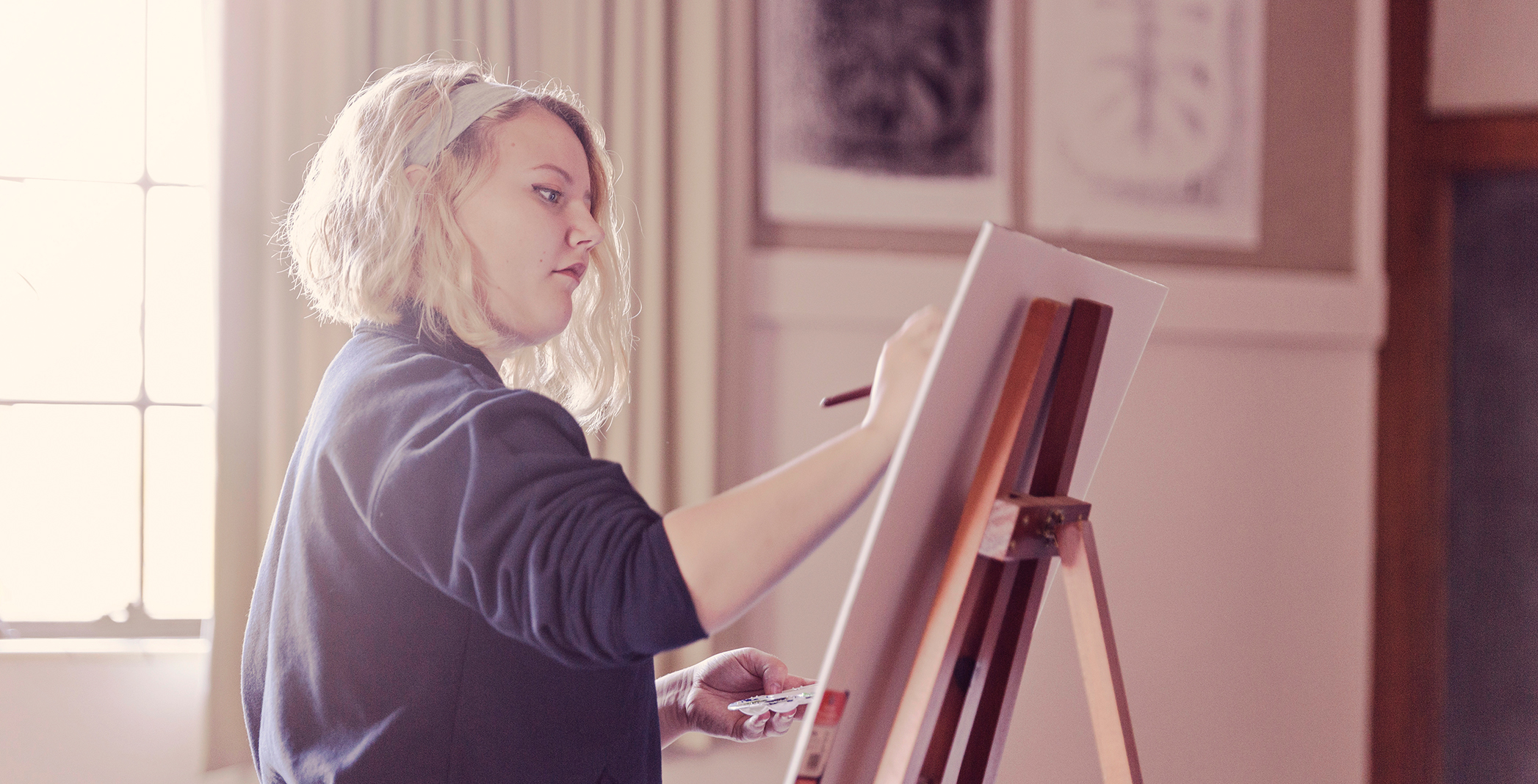 Posted on November 17, 2017
"What's your passion?" This deep question makes a lot of women uncomfortable, said Jena Mahne, career counselor at Mount Mary University. And that's why she starts her career exploration class with the following declaration: We have a dysfunctional belief about passion.
"Passion," she explained, "is an end point. Not a starting point."
This revelation might explain why the question seems so daunting; it's often not until after achievement or failure does a woman realize her passions for a job or skill.
Consider this: The average person works about 900,000 hours in her lifetime. How much time does she spend planning her career?
Students in Mount Mary University's new SYM 102: Majors and Career Exploration are challenged to work through the career planning process in order to develop an understanding of self, learn how to research majors and careers and develop a plan for moving ahead.
"Every student will be in a different place of their understanding of self and career aspirations," said Mahne.
She helps them to come to their own decisions.Julia Wachuta was a first-semester freshman with an undeclared major when she took the class. The class helped sharpen her focus and affirmed her love of writing. She joined Arches, the student newspaper, and earned an editorial award from the Milwaukee Press Club in Spring 2017 for her blog. Now she is a sophomore majoring in English – Writing for New Media.
"I can know my major without knowing exactly what industry to work in, and I'm gaining experience [in Arches]."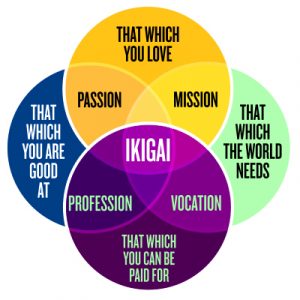 The class is also connected to the University's mission of serving the whole person. Students work through the entire career planning process in order to prepare them for the reality that they will most likely do this process again in their lifetime.
The University has other initiatives to help students make informed choices, such as the All Majors Career Fair – an interactive table fair that runs for three days during which students can explore major options.
Another member of the class, sophomore Maribel Arista, is still weighing her major options and has it narrowed down to two. She knows she wants to help people. This class helped her realize the possibilities and that she could graduate with an undergraduate degree in sociology and then pursue multiple avenues within therapy or counseling later on.
Confident that she will find answers along her journey, Arista enjoys taking the time to consider her options.
"It's on me to put effort in," Arista said. "Your mentality determines your path."
---
Related links:
Make an impact: Make your gift to support student scholarships, so women have the opportunity to attend Mount Mary University and fully realize their major and career potential.
Majors and programs: Discover Mount Mary's majors and program offerings.