Business
News
Fidelis Society
A look at the women who have planned their legacy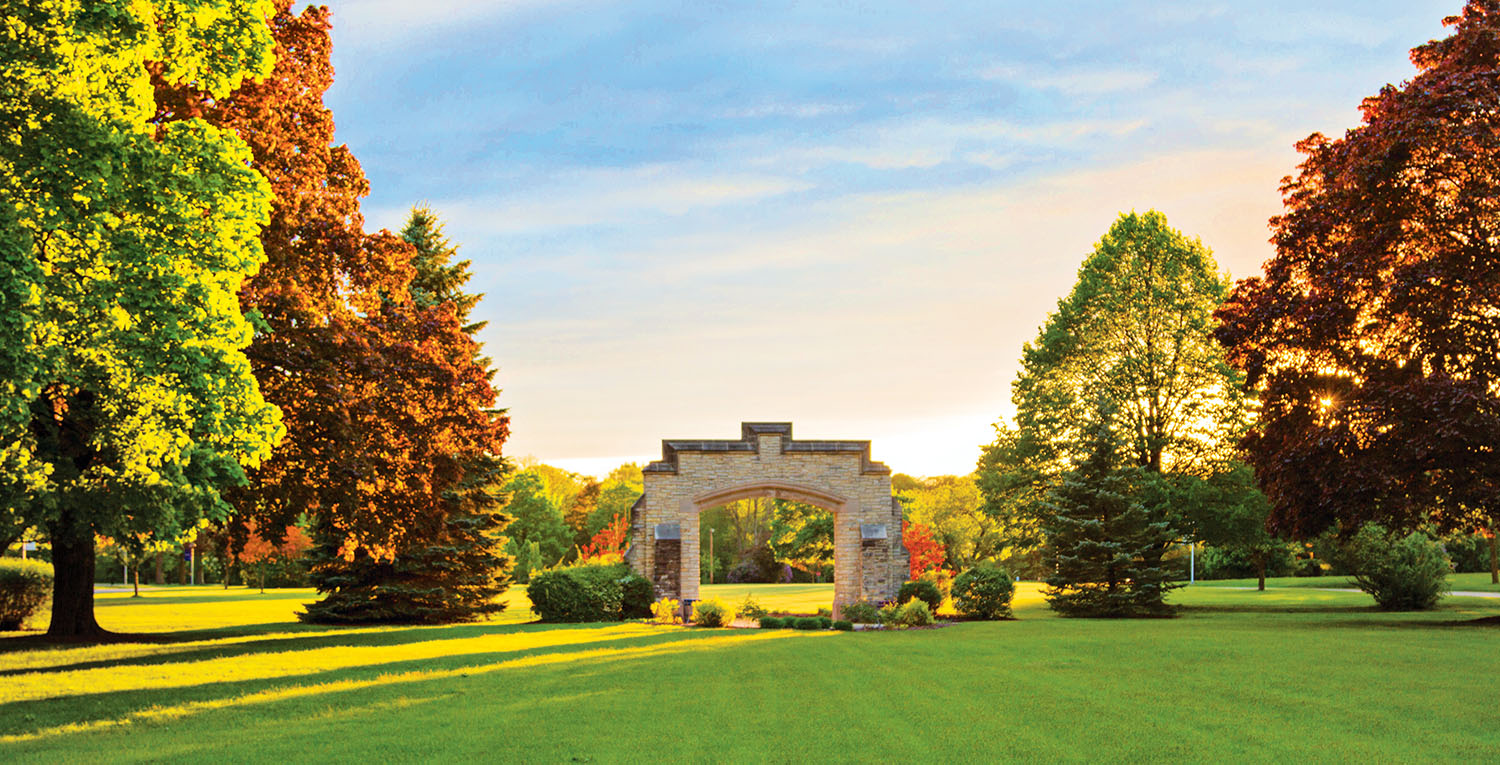 Posted on November 17, 2017
Inherent in all of us who have been educated in the tradition of the School Sisters of Notre Dame is the desire to leave something behind, a legacy and heritage of the things we care about deeply.
Mount Mary has 121 members of the Fidelis Society, donors who have already named Mount Mary for charitable support through wills, estate plans, insurance plans, trusts or other planned gifts.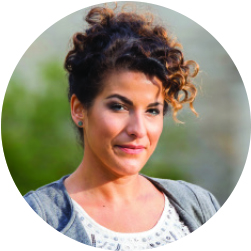 Marilka Velez '03 can recall the exact moment she knew Mount Mary would forever be in her heart: The day she was so sick she could not make it to class. By the afternoon, she received a handwritten note and assignments for her class from the professor. She appreciated the personalized attention she needed to be successful, and feels she has the responsibility to give future students the same opportunity.
"When you educate a woman, you're giving tenfold to future generations," Velez believes.
At the age of 35, it may seem unorthodox for Velez to put her affairs in order; however, members of the Fidelis Society believe that no matter what age, it is important to contribute to the institutions that are most meaningful to you.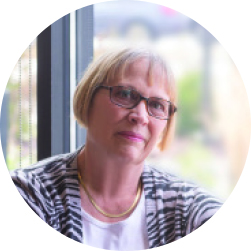 For Jo Jacobi '74, giving back has always been inspired by her mother, Anne Marie Jacobi '48, who was always volunteering and mentoring young leaders in Girl Scouts.
Jacobi attended all-women's institutions from high school through college. After graduating from Mount Mary University with a degree in fashion design, Jacobi worked in the sewing industry. She recently retired and occasionally teaches quilting in the metro Milwaukee area.
Today's culture "demands articulate women who understand diversity and the complexity of the world," says Jacobi. And this is why she is including Mount Mary as part of her planned giving.
Although the process might seem daunting, both alumnae said they found it straightforward to act upon their convictions.
"You don't have to be a multi-millionaire to start something." After meeting with a representative from the University, Jacobi decided to set up an endowed scholarship, a permanent asset that continues to grow and support students. Each year, her endowed scholarship will support students who need aid the most.
Planning her gift was "an easy process," and Velez recognizes this philanthropy as a value instilled in her at Mount Mary. As a scholarship recipient, she knows how impactful the opportunity is to attend a University that promotes women's empowerment and the development of the whole person.
"If you're passionate about educating women here locally, if this matters to you, then [planned giving] is a great fit," Velez said.
---
What is planned giving?
Strategies for planning ahead
A planned gift is a charitable gift made during a donor's life or at death that is part of her estate or financial plan. It is commonly donated through a will or trust and can include income sources such as retirement plans, pensions, insurance policies, bank accounts or other financial gifts. Depending on the arrangement, a planned gift could offer tax breaks to a donor.
Sister Marilyn Kesler SSND, gift officer at Mount Mary, shares what are the most frequent conversations she has with donors around planned giving:
Make a plan. Assembling a plan in writing now ensures assets are distributed according to your wishes. Understanding how your planned gift will impact a cause important to you will allow you to customize your gift.
Customize. This is a personal and meaningful gift to serve your community. Your gift can further the mission of educating women who transform the world. You can help someone's future with your gift.
Choose with intention. You can name a percentage of your gift to benefit Mount Mary. As part of your planning, a percentage of your funds can be given to Mount Mary, among the other people and organizations named in your planned gift.
Take action. Tell us what matters most to you and we can help direct your support. A simple phone call starts the planning process; call us at
(414) 930-3034 to make your planned gift or scholarship gift to support women's education. Or learn more online about gift options.