Class Notes
Class Notes: Leona Knobloch-Nelson '14
Looking at how Mount Mary Alumnae are Succeeding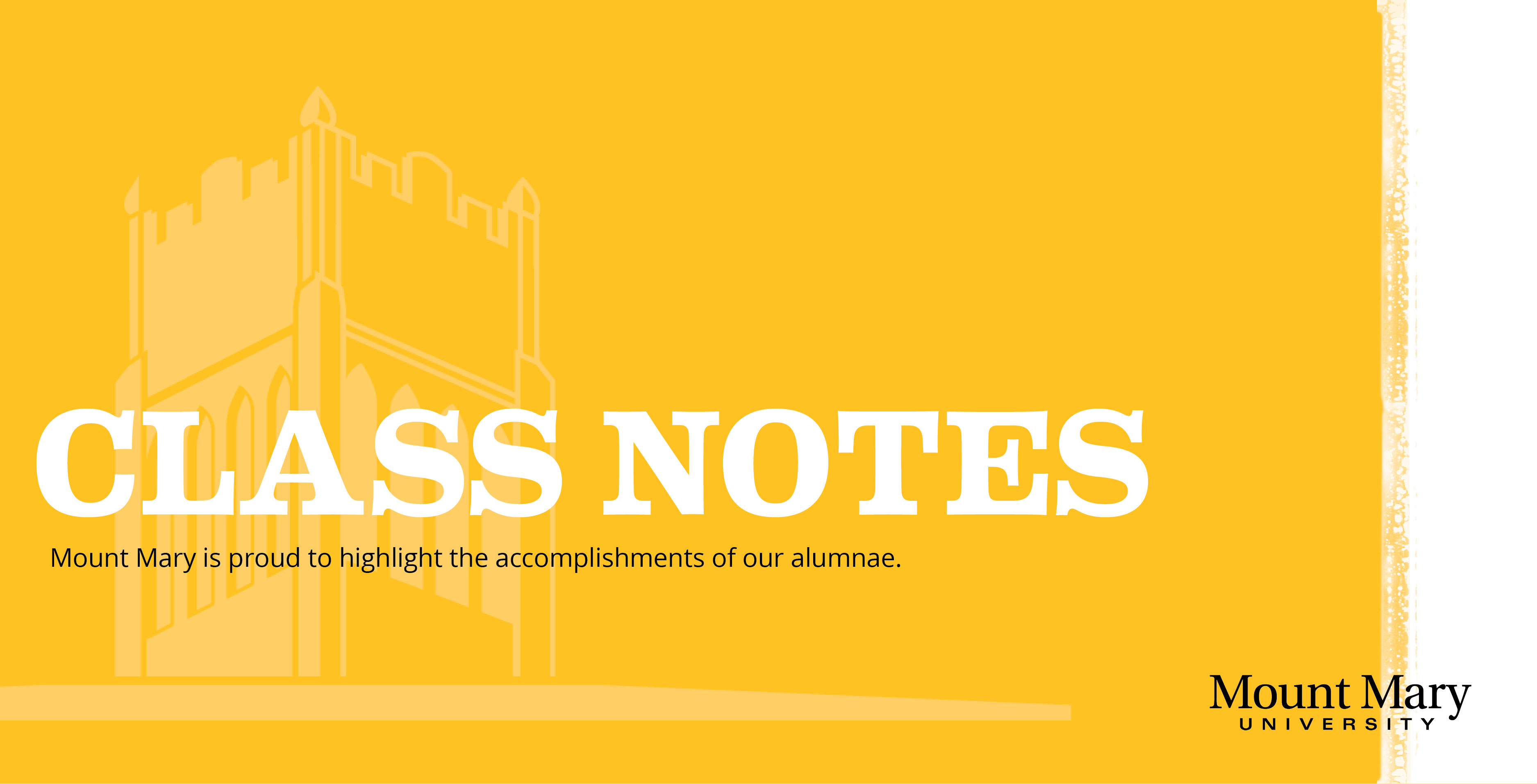 Posted on November 16, 2017
Leona Knobloch-Nelson '14, joined Vision Forward, Milwaukee as the director of development and sustainability.
Her work at Vision Forward will focus on stewarding relationships with supporters and community partners, allowing Vision Forward to continue carrying out its mission of empowering individuals of all ages with vision loss through all of life's transitions.
Submit your update
Class Notes, in print and online, is for alumnae to share personal and professional news as a way to foster community and strengthen connections among alumni. Submit your update online.