Science
Erica Marion: Student Profile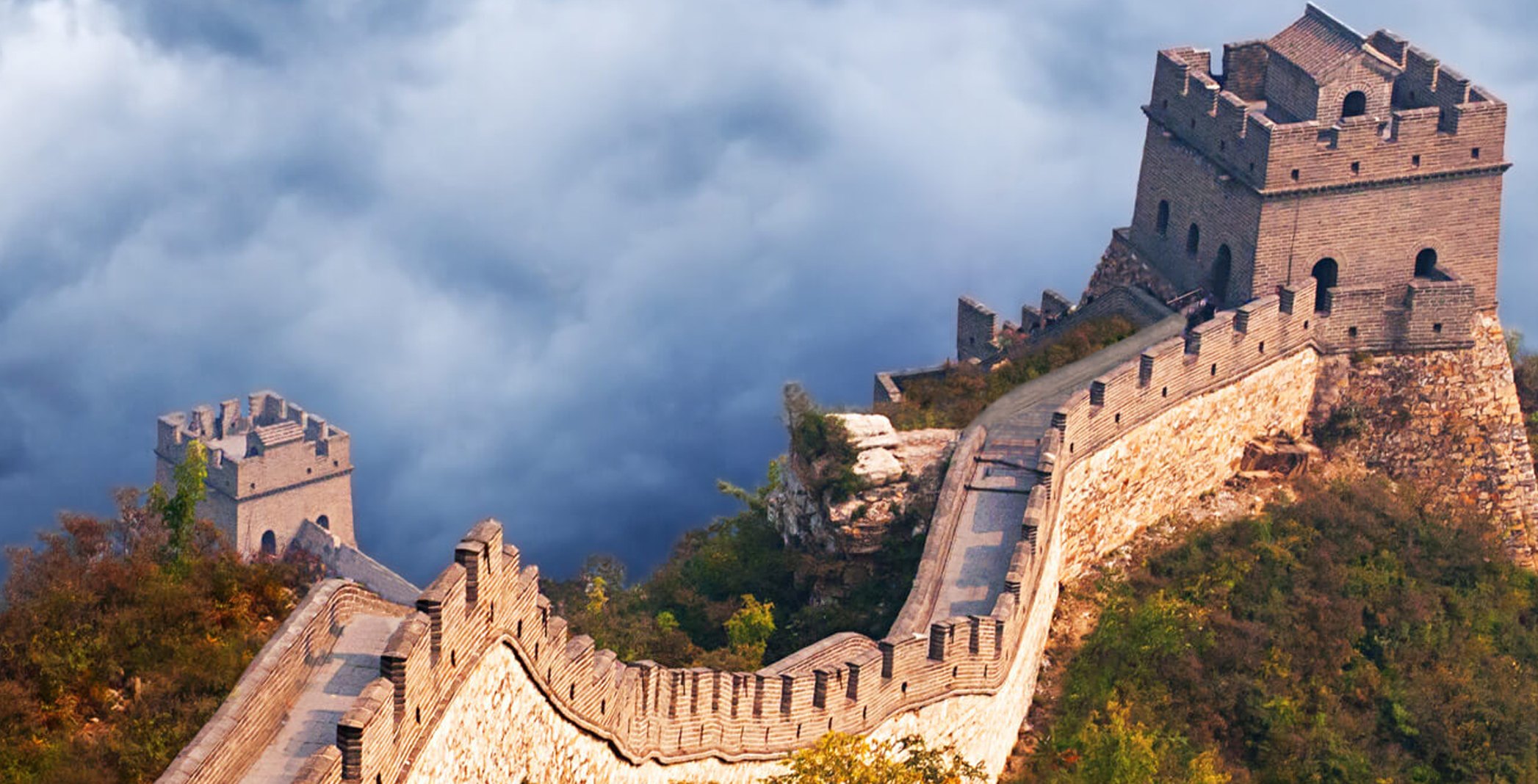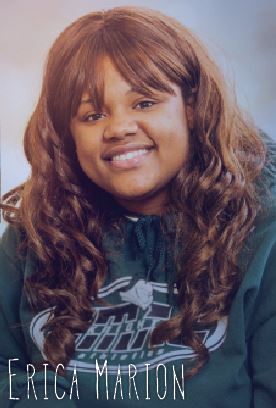 When Erica Marion was 6 years old, she told her parents she wanted to be a doctor. Now completing her junior year at Mount Mary with a major in biology, her options have expanded beyond medical school.  
As Erica considers her options — physician assistant programs or a master's degree in public health — she finds herself keenly interested in studying global and environmental health issues that affect her hometown of Milwaukee and other parts of the world.
This interest in connecting the health problems of different countries and cultures helped Marion earn a spot to study in China this summer. For the third year in a row, a Mount Mary student has been chosen to participate in the Congressional Black Caucus Foundation's (CBCF) China Study Abroad Program. The program provides emerging leaders like Marion an opportunity to study abroad for two weeks in Beijing, Hangzhou and Shanghai.
Her application essay focused on the similarities between Chinese and African-American cultures.
"Both have suffered by not having health care widely provided to all populations," she explained. "There are people in both Milwaukee and regions of China who sit and wait long hours in clinics not getting the care they need."
Nan Metzger, director of international studies at Mount Mary, said the University places a high priority on facilitating study abroad opportunities, particularly for first-generation college students who might never have considered this type of experience. In addition to the China program Marion will attend, a significant number of Mount Mary students have received the federally funded Benjamin A. Gilman International Scholarship, which has so far helped fund the studies of 16 Mount Mary students.
Marion's work this summer won't stop when she returns from China. She also landed an internship with the associate director of the Milwaukee Health Department, coordinating continuing education classes for clinicians.
When asked where she imagines herself five years from now, Marion says she knows Mount Mary has molded her into a woman who will make a difference.
"I want to help underrepresented communities be healthier," she said. "I want to serve people for the rest of my life, and make sure my service has purpose."