Art
Events
Write on, Milwaukee
This year's Publishing Institute offered inspiration through one-on-one sessions with agents and presentations by successful writers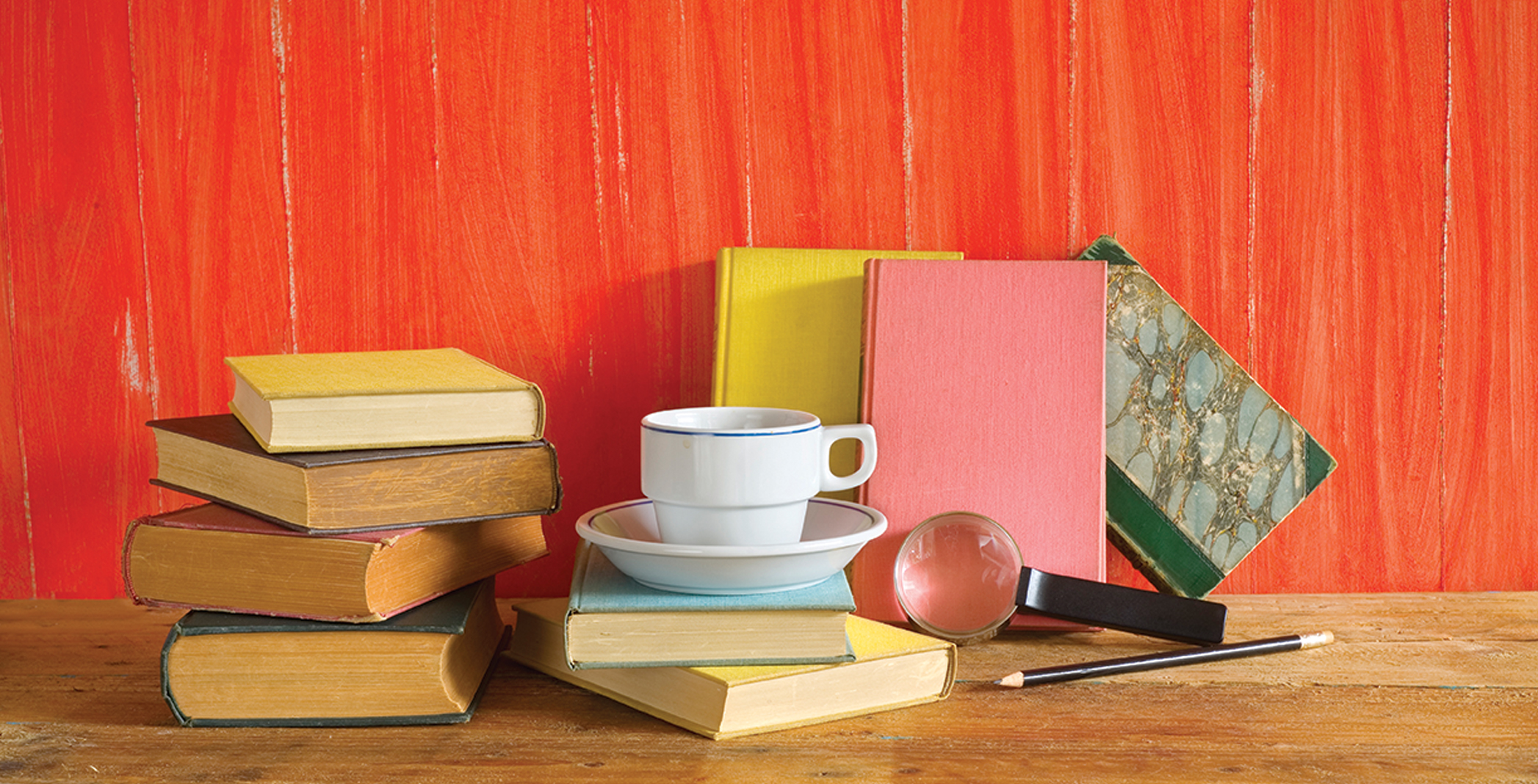 Posted on November 18, 2016
There's nothing like a great role model to help one strive for achievement, and it's no different for the local community of Milwaukee-area writers.
This year's Publishing Institute, sponsored by the university's Master of Arts in English Program, offered a strong dose of inspiration through sessions that included skill-building, one-on-one sessions with book agents and presentations by successful writers with local ties.
Poet Dasha Kelly, named 2016 Artist of the Year by the city of Milwaukee, said the act of putting words together – "making sense of humans" – is what makes storytelling challenging and compelling.
"It's the inexplicable we are trying to explain," she said.
She detailed her recent project, "Soap Box Therapy," which involves setting up a microphone, a wooden box and inviting people to step up and tell their stories.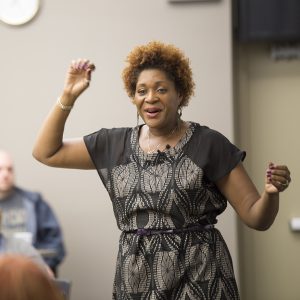 Novelist Jacquelyn Mitchard, now a book editor and writing professor, has worked in all aspects of book publishing. In her presentation, she set about humanizing the publishing process by offering attendees a simple piece of advice to writers: Be nice along the way.
It can take the shape of forming groups of writers, reaching out to editors or finding a mentor, all strategies to make the act of writing more social and less solitary. She told a story of how she, 35 years ago as a columnist for the Milwaukee Journal, reached out to science fiction writer Ray Bradbury and struck up a friendship that has influenced her future work.
"Surviving without the help of friends is setting yourself up for terrific loneliness along the way," she said. "Be heartfelt and genuine."