Art
News
Interior Designer Jamie Fink '03
Mount Mary alumna is a HGTV star and interior designer on the rise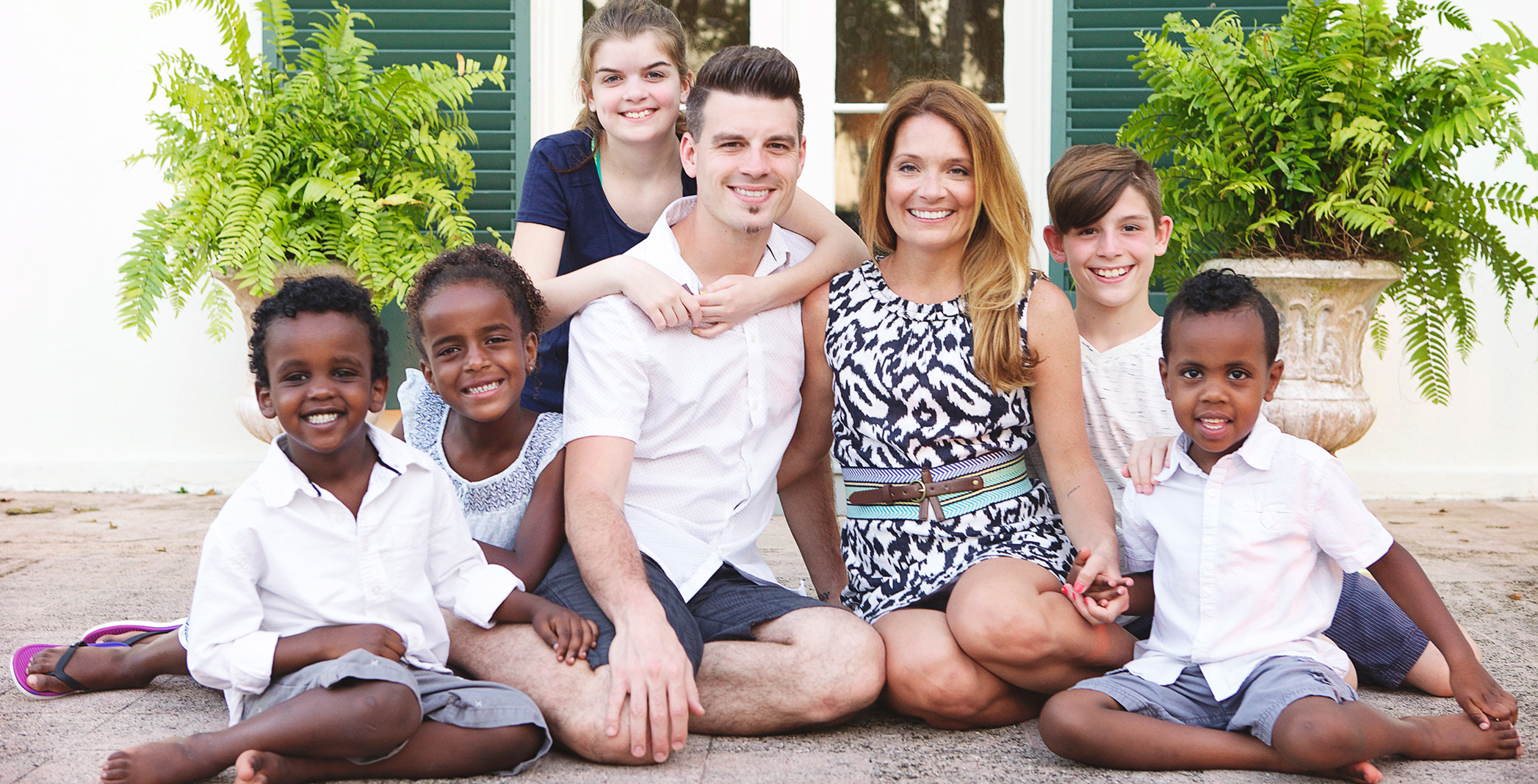 Posted on November 18, 2016
Could you describe yourself in 25 words? Jamie (Gumieny) Fink, '03 can.
Fink has the distinct ability to keep things simple, despite her growing accolades in the world of interior design.
Her Instagram bio @jamiefinkdesigns is proof positive:
Mama to 5. Midwesterner. Married to a Rockstar. Interior Designer *HGTV Alum *Featured in Apartment Therapy + Young House Love + IKEA + Design Sponge
There's plenty more to the story for this alumna, whose home in Brookfield, Wis., is getting international attention.
See her latest Instagram posts: