News
Arches writer receives "Pulitzer Prize" of student journalism
Associated Collegiate Press awards Termeria Taper prestigious award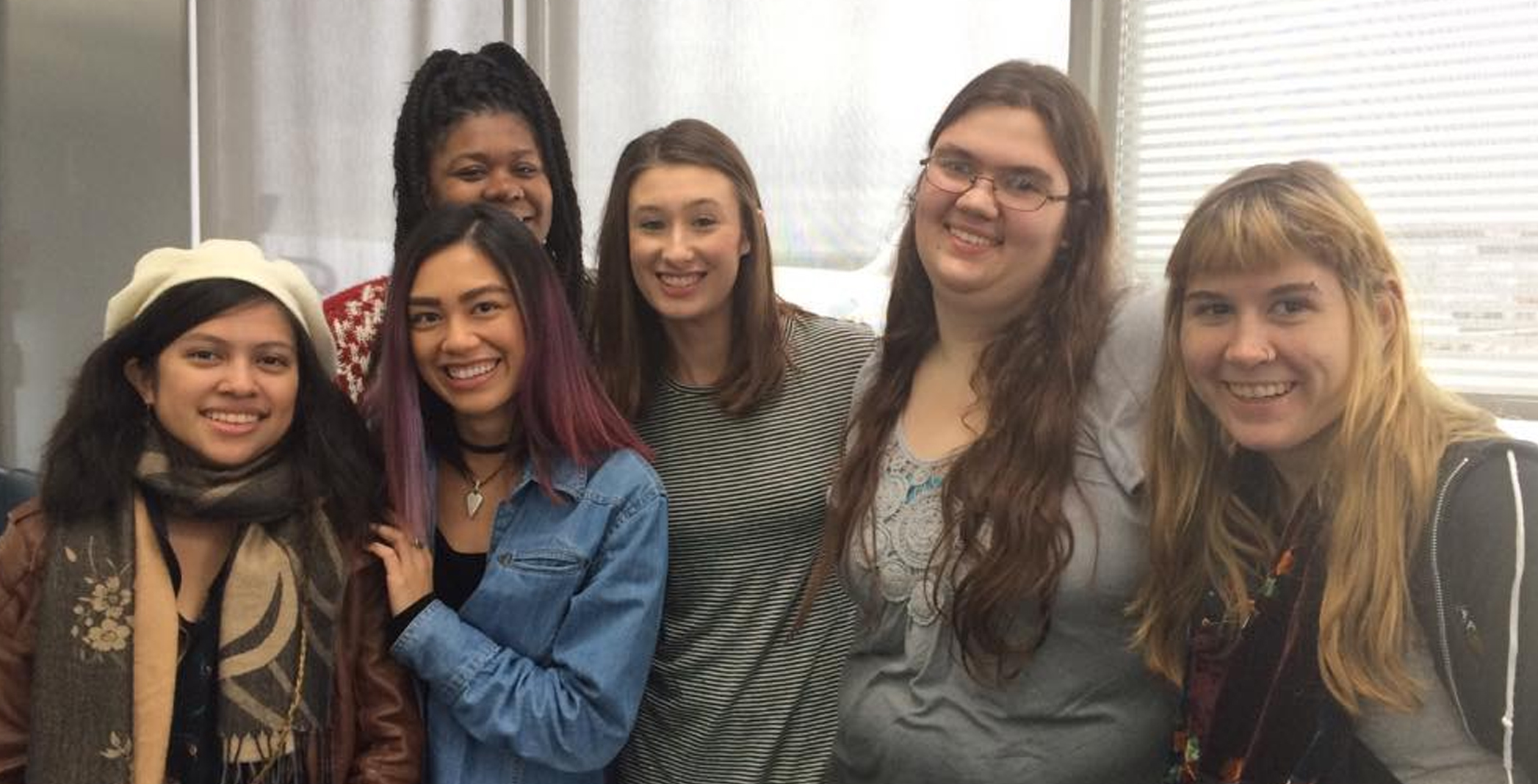 Posted on November 18, 2016
What is the spirit of feminism on an all-women's campus, during an election year when the first woman is running for president? Student reporter Termeria Taper tackled the issue in her story, "F*#!nism: Not a Dirty Word" for the student publication, Arches. These awards are often referred to as the Pulitzer Prizes of student journalism.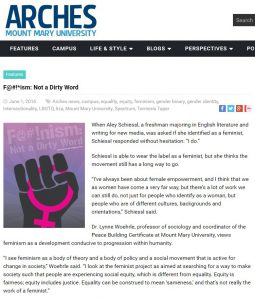 Ternerua won 10th place for Story of the Year in the Diversity Category. The Arches staff was also presented other awards at the Associated Collegiate Press National College Media Convention in Washington, D.C. on Oct. 29:
Termeria Taper – 10th place, Story of the Year – Diversity Category
Sophie Beck – 10th place, Display Ad
Emily Chapman, Brenda Reasby and Sereta Bruchett – 3rd Place, Multimedia Package
Arches staff – 9th place, Website for www.archesnews.com
Arches operates as a learning lab for students who take the class for credit, as well as a club for those who volunteer as "freelancers." All students interested in writing, photography, illustration and page design can join the Arches staff.