Art
Events
News
Art lovers can hardly wait for the sound of the bells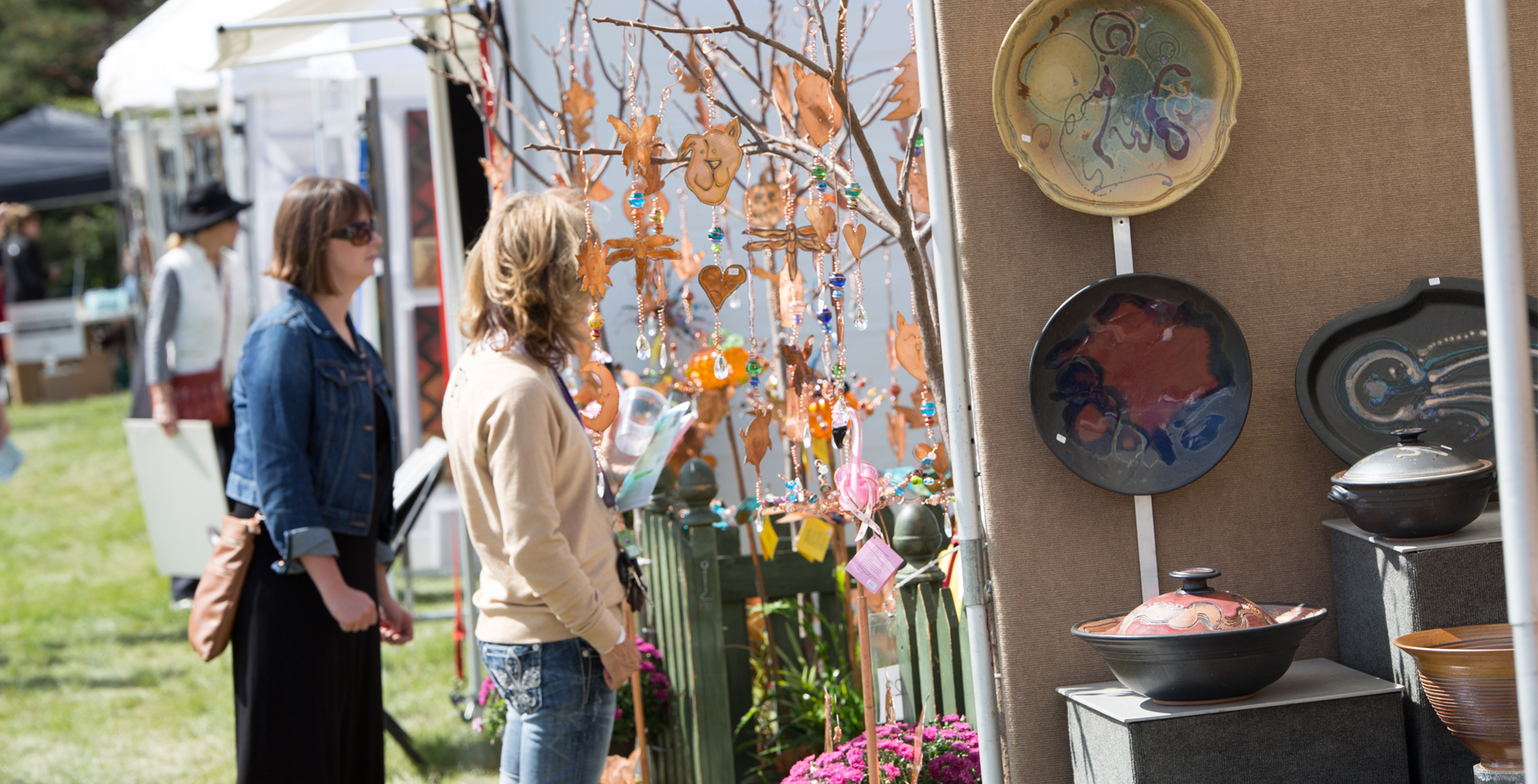 When the bells of the Notre Dame Hall Tower sound at 10 a.m. Sunday, Sept. 11, that's the signal for the official start of the Starving Artists' Show, sending enthusiastic shoppers sprinting toward their favorite artists' booths.
Here's a breakdown of the event by the numbers:
More than 230 local and national artists of all media (including glass and metal work, original paintings, photographs, jewelry, sculpture ceramics, drawings, and fiber art), sell their work for $100 or less.
Admission is $10, which includes free parking. Proceeds from the show support student scholarships.
The show annually draws an average of 7,000 visitors.
Dedicated art patrons begin lining up at 5 a.m., with longtime patrons making a tradition of breakfast while waiting for the gates to open.
Mark your calendar (and set your DVR for the Packer game) for 10 a.m. to 5 p.m. Sunday, Sept. 11. More details are online at mtmary.edu/sas.