Class Notes
Class Notes: Sydney Deutsch, '11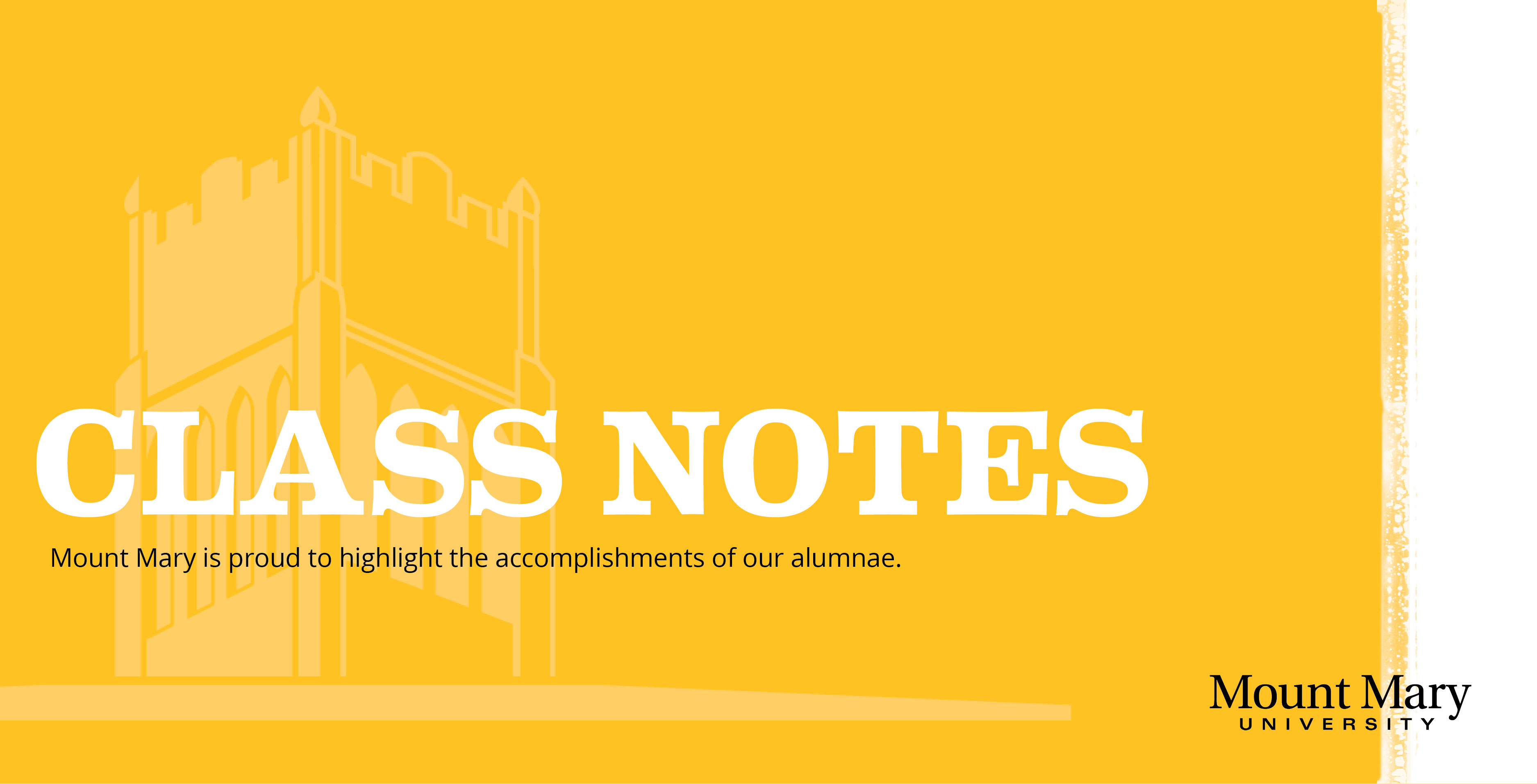 Sydney Deutsch, '11, recently opened up her own business, Hyde Park MKE (www.HydeParkMKE.com), a women's store featuring apparel, accessories and home items, as well as tailoring and dry cleaning.
Sydney took over her grandfather's tailoring and dry cleaning business and added the retail element; she is also an adjunct faculty member at Mount Mary. She wrote the curriculum for the University's Fashion Styling class.
Submit your update
Class Notes, in print and online, is for alumnae to share personal and professional news as a way to foster community and strengthen connections among alumni. Submit your update online.