Class Notes
Class Notes: Sophie Beck, '16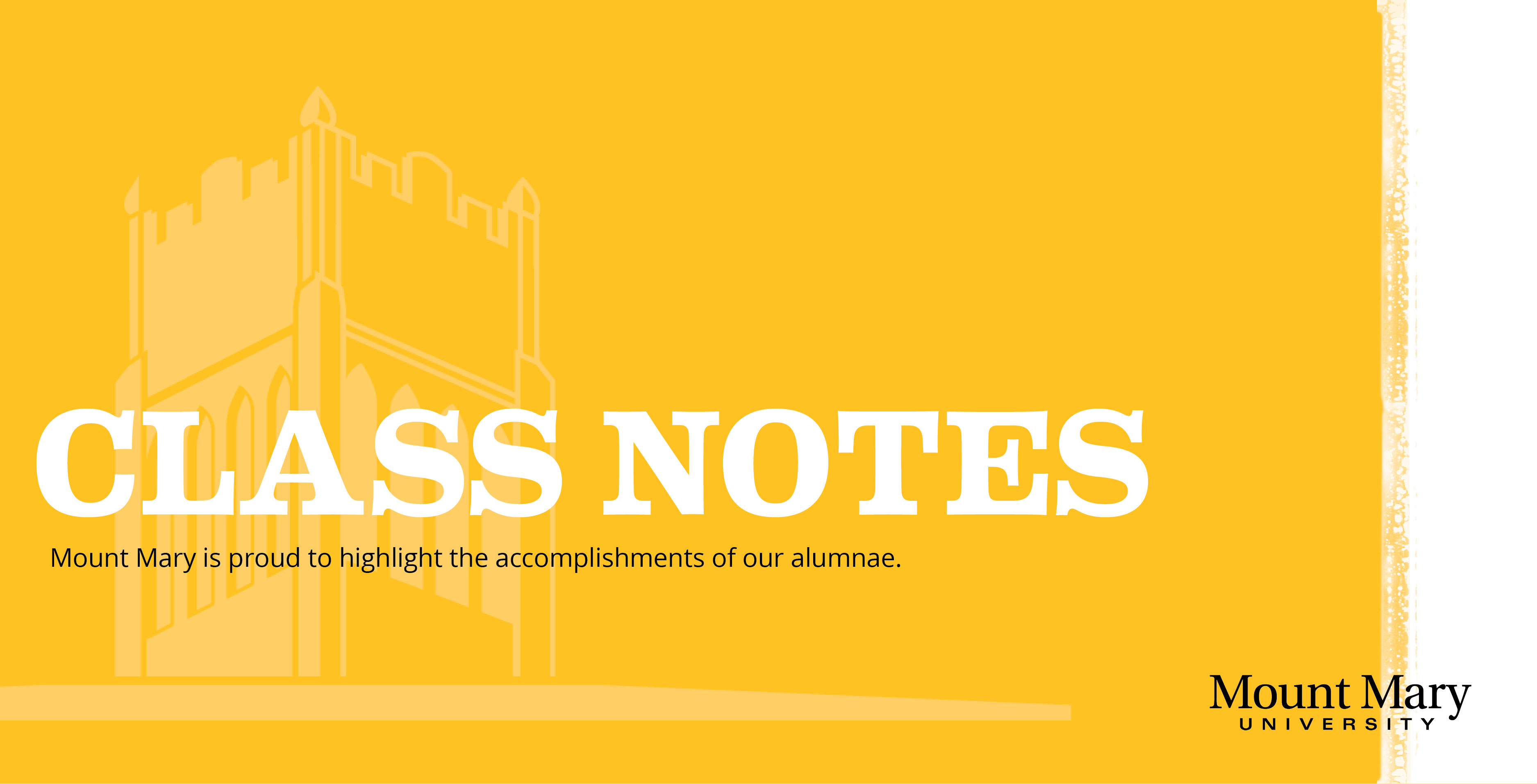 Staff members from the Sojourner Family Peace Center selected a poster by Sophie Beck, '16, to be included as part of educational outreach for Domestic Violence Awareness Month in October of 2016.
She created the poster for a class project in spring, when students from Mount Mary's Advanced Graphic Design II class learned about the topic of family and dating violence for this project by touring Sojourner's new facility and speaking with staff members. Additionally, Beck was nominated for national Pacemaker awards from the Associated Collegiate Press for a display ad she created last year as a designer for Arches. These awards are often referred to as the Pulitzer Prizes of student journalism.
Submit your update
Class Notes, in print and online, is for alumnae to share personal and professional news as a way to foster community and strengthen connections among alumni. Submit your update online.