Class Notes
Class Notes: Liduvina (Perez) Caban, '11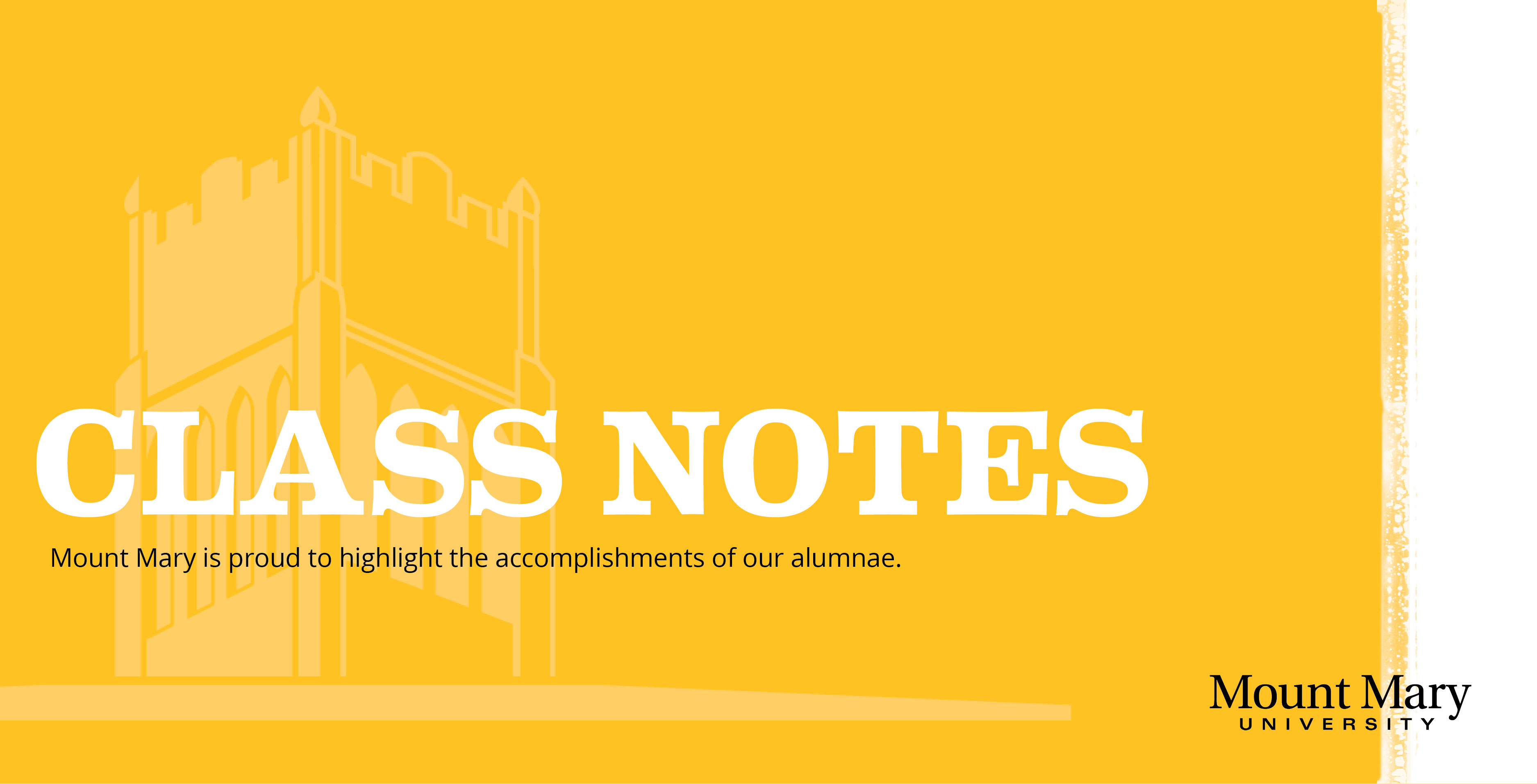 Liduvina (Perez) Caban, '11, joined the team of exhibit and trade show specialists at Exhibit Systems in Brookfield as a graphic specialist.
Exhibit Systems, an exhibit and display company offering one-stop service for trade shows and events, has twice been named a Future 50 business by the Metropolitan Milwaukee Association of Commerce.
Submit your update
Class Notes, in print and online, is for alumnae to share personal and professional news as a way to foster community and strengthen connections among alumni. Submit your update online.