Class Notes
Class Notes: Emily Nolan, Ph.D., '14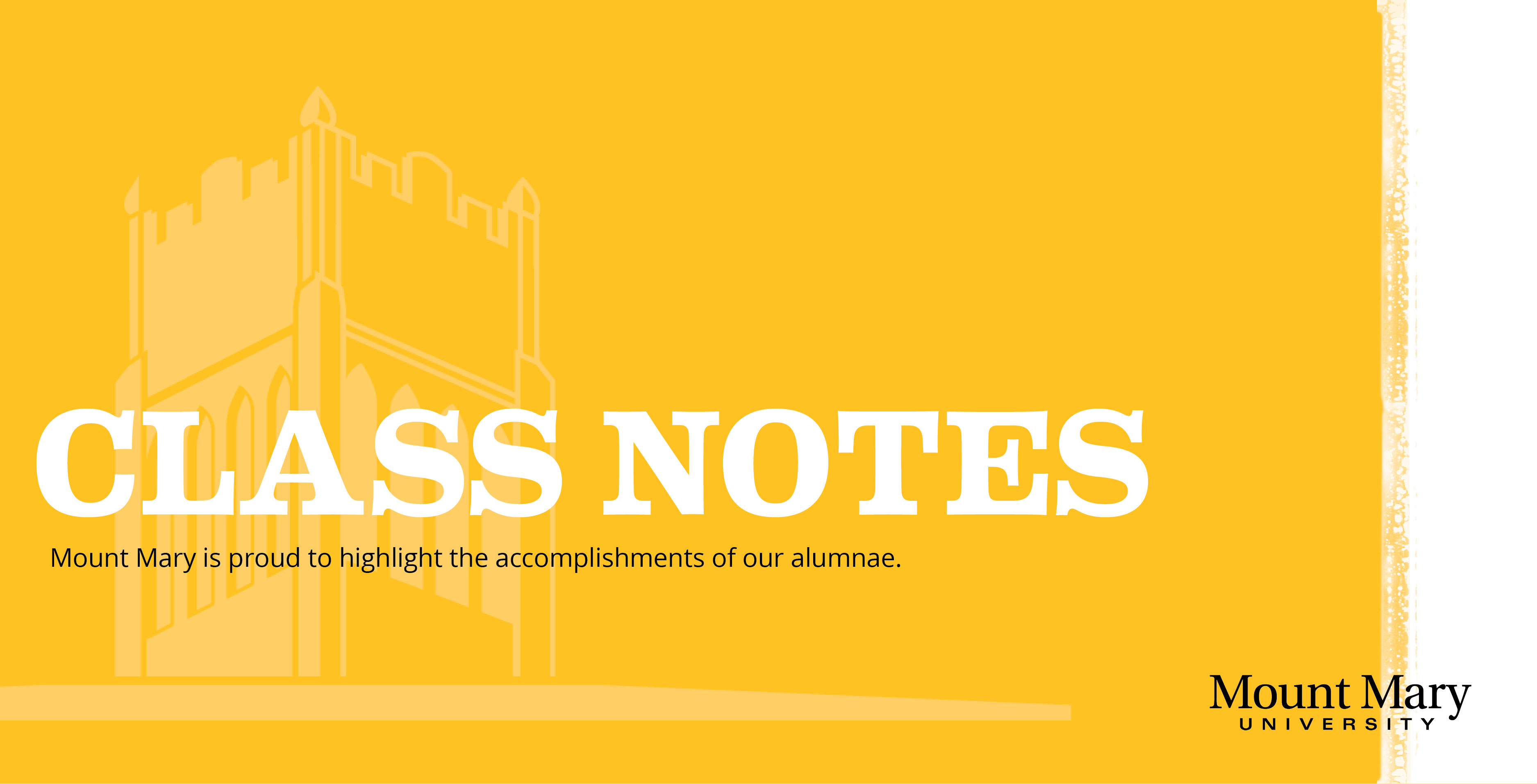 Emily Nolan, Ph.D., '14, was recently profiled in onmilwaukee.com about her business.
Her business, Bloom: Center for Art and Integrated Therapies counseling center in Bay View, and the practice of art therapy and the healing process (http://onmilwaukee.com/living/articles/arttherapybloom.html) She is also an assistant professor and internship coordinator for Mount Mary's Art Therapy Department.
Submit your update
Class Notes, in print and online, is for alumnae to share personal and professional news as a way to foster community and strengthen connections among alumni. Submit your update online.