Class Notes
Class Notes: Carol Abraham, '83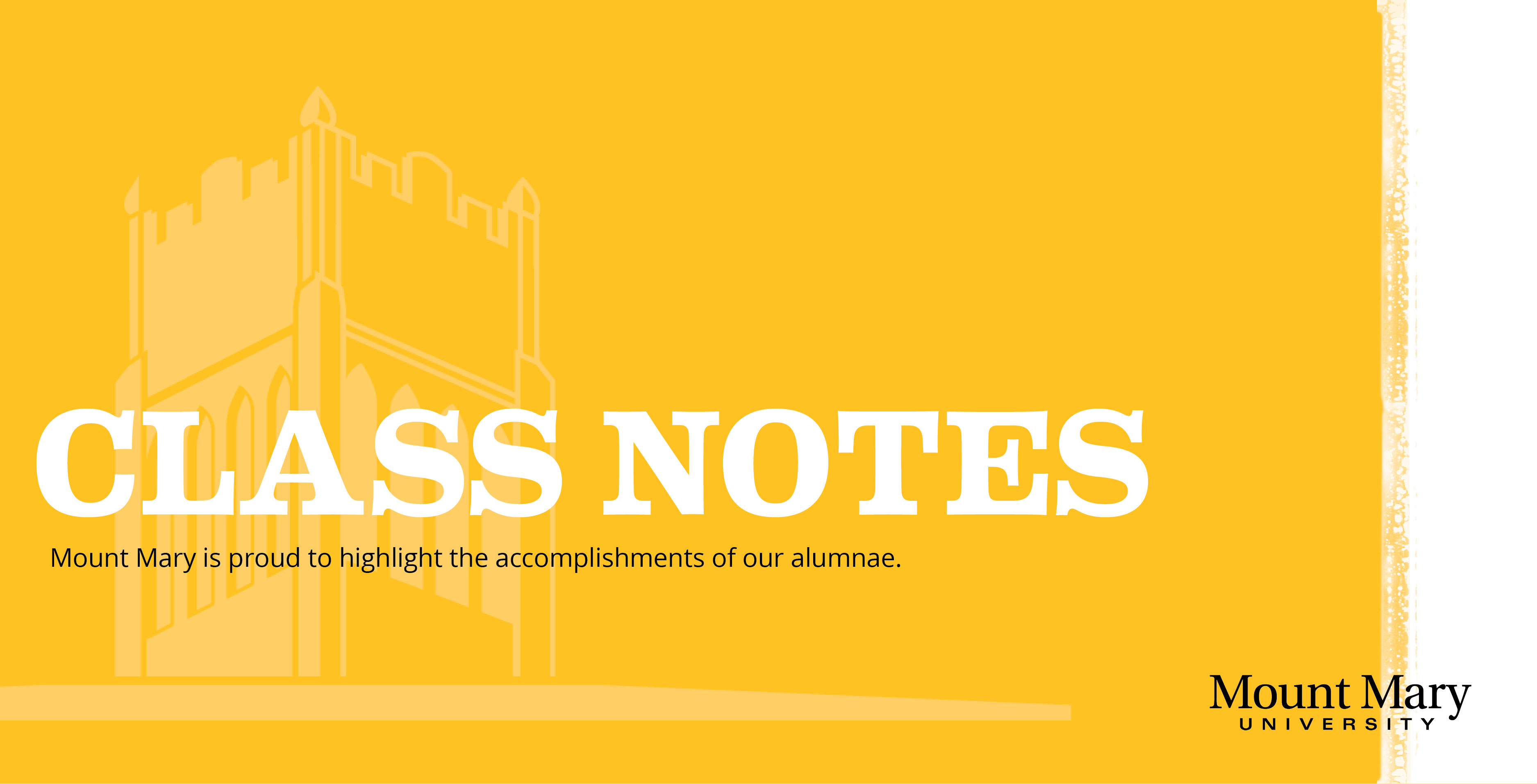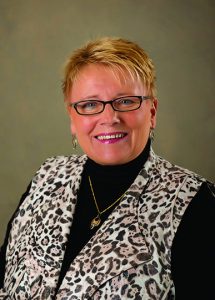 Carol Abraham, '83, was crowned Ms. Wheelchair Wisconsin 2016. This competition is based on advocacy, achievement and communication.
Carol is a retired occupational therapist (OTR), the founder of the worldwide Limb Girdle Muscular Dystrophy Awareness Day and serves as the director of community outreach for Coalition to Cure Calpain 3. She has Limb Girdle Muscular Dystrophy, a rare progressive neuromuscular disease and she has been using an electric wheelchair for mobility for more than 25 years.
Submit your update
Class Notes, in print and online, is for alumnae to share personal and professional news as a way to foster community and strengthen connections among alumni. Submit your update online.